Comcast's Customer Service Debacle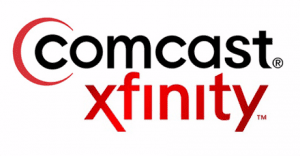 Words can barely describe the bizarre Comcast customer service phone call making the rounds on the Internet.
Take a listen to it here on NPR. The poor customer started recording the call about 10 minutes in, as they tried to cancel their Comcast service. To say that the Comcast rep had their own agenda about how to handle the situation is putting it mildly.
It's a case study in how phone reps should NOT interact with customers. That is, if you want your customers to remain your customers. If you want them to run screaming for the hills, then by all means use this as a training tool. Yikes.