Topic |

Automotive Marketing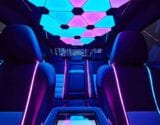 We caught up with Vinay Shahani, vp-marketing at Lexus, to discuss the Gamers' IS reveal.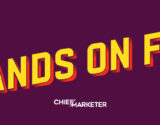 When it came time for Honda to debut the prototype of its new 11th generation Honda Civic, the brand went all-in with digital on Twitch.
CHIEF MARKETER 200

Click here to sign up for more information on the 2022 CM200 call for entries and to view the CM 200 2021 List.