Customer Health a Top B2B Priority For Next Year: Forrester's 2023 Marketing and Sales Predictions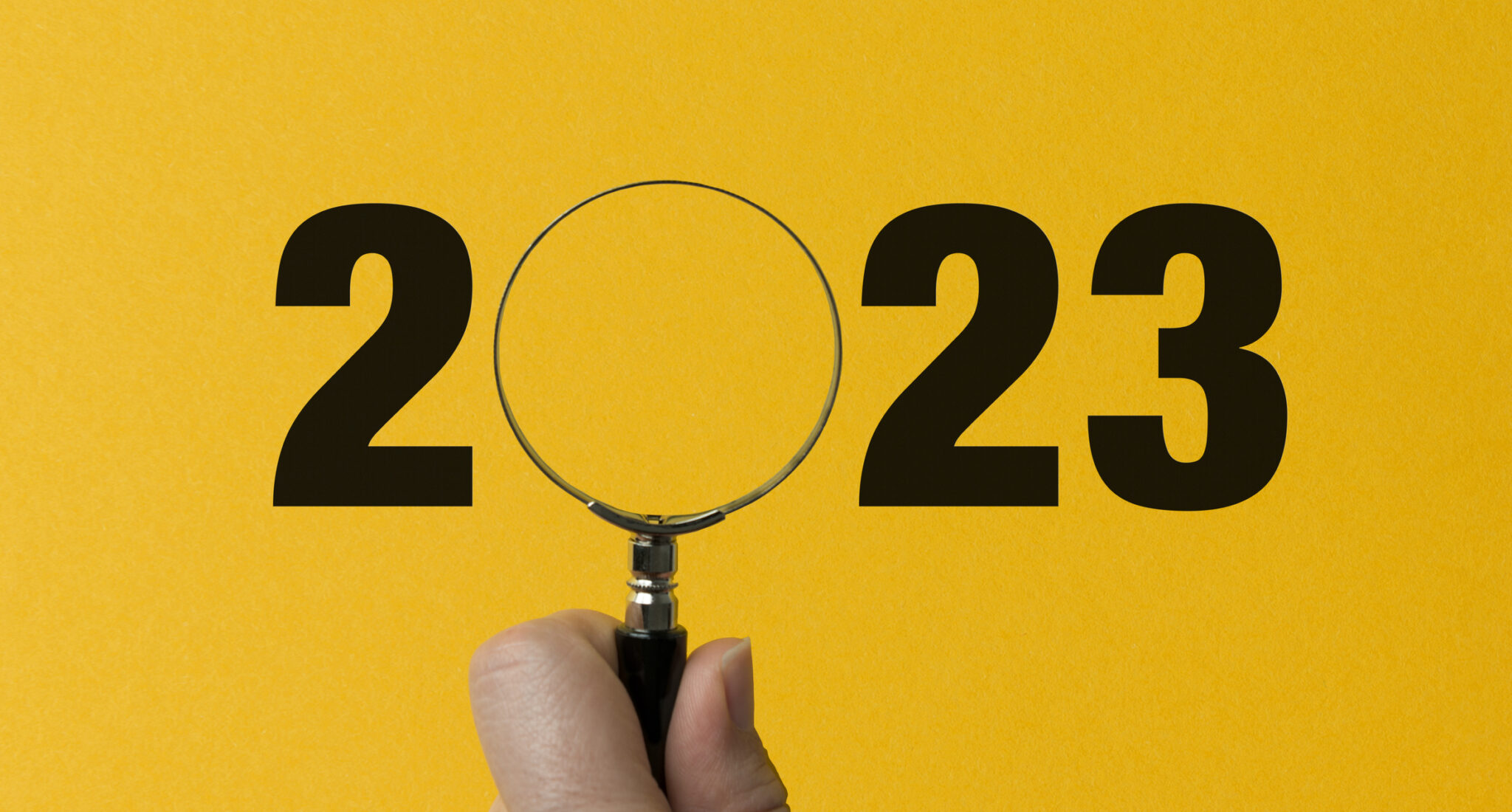 According to Forrester's 2023 B2B marketing and sales predictions report, three times as many CMOs will focus on customer health this year, and they plan to measure that success through scoring and trend reporting. Following are the firm's predictions for the marketing industry as businesses prepare for potential economic uncertainties in the coming year.
A Focus on Customer Health
More B2B marketing leaders will make customer health a priority in the coming year, with 33 percent of CMOs planning to rely on a customer-related metric to assess progress, sharpen customer targeting and scale engagement programs using content designed for retention, cross-selling and upselling, according to Forrester's 2022 Marketing Survey.
Consolidation of Technology
With the influx of new innovative marketing and sales technologies, marketers are now able to connect with customers in a more automated, personalized and timely fashion. But the flood of these new technologies has not kept up with market implementation. Twenty percent of B2B marketers working at organizations that prioritize customer experience indicate the need to optimize their technology through consolidation. A technology audit to indicate which solutions aren't meeting customer or business needs will be key to such consolidation.
From Channel Marketing to Partner Ecosystems
Forty percent of B2B marketers will move beyond traditional channel marketing and into partner ecosystem marketing that considers the full spectrum of business models—build, influence, sell, service and manage—within those ecosystems. Multi-partner collaboration will need to be applied to meet evolving buyer preferences.
More Demand Teams Will Report Into Sales
By the end of 2023, the number of demand teams reporting into sales organizations will increase to 20 percent. But the move to improve alignment at these organizations as a way to correct for underperforming revenue engines may be misguided, Forrester analysts claim. Delivering satisfying experiences across the customer lifecycle will depend on alignment and integration of internal operations within marketing and sales teams that supports multiple buyer types and customers.
Event Budgets Increasingly Tied to Revenue Impact

Pre-pandemic data shows that events accounted for 27 percent of B2B organizations' demand program budgets. But event investment has fluctuated post-pandemic as marketers have developed new digital strategies to connect with customers in more meaningful and accountable ways. Forrester predicts that CMOs will need to reshape events strategies to include more clearly defined goals, quantitative criteria and revenue impact.