Lessons Learned on Data Privacy From Pharmaceutical Marketers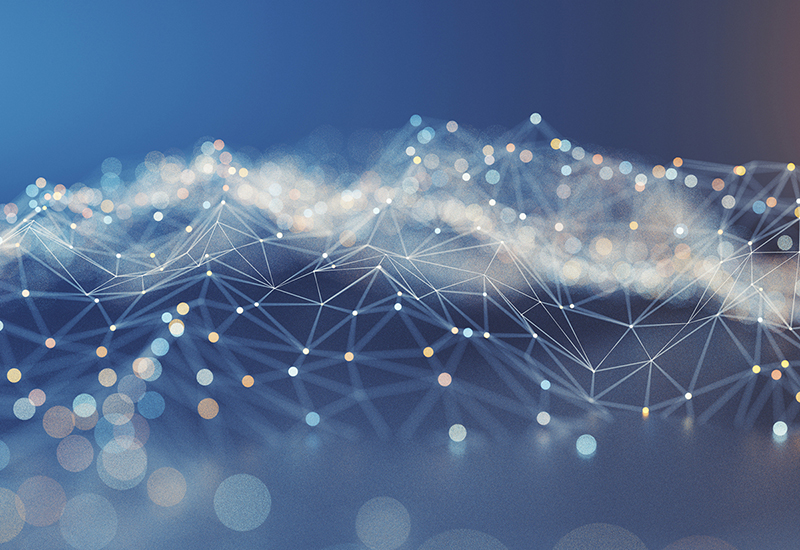 As brands explore alternatives to third-party cookies, which have long facilitated ad targeting, user tracking and personalization online, marketers can take a page from the pharmaceutical industry—a sector with years of experience complying to privacy regulations, according to a column in AdExchanger.
The approach entails connecting media marketing efforts more directly to ROI through building new data frameworks—leveraging statistics software and AI—that illustrate a more probabilistic customer journey, writes Mark Sturino, VP of Data and Analytics for Good Apple.
"Cookie replacement solutions connecting first-party data to individual ads through universal IDs are coming, but rather than chasing a retooled version of a historically clunky solution, marketers should build new data frameworks that employ statistical modeling and AI to illustrate a probabilistic media journey," he says.
Though the KPIs will vary by industry, Sturino explains that marketers can consider media mixes segmented at the geographic level along with changes in budget, channel mix and messaging. And though the approach looks at data from population segments as opposed to individuals, the result could lead to a more established connection between media marketing efforts and ROI. For more on this approach, read on in AdExchanger.