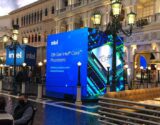 Intel engaged its target audiences with a digital-first live experience at CES.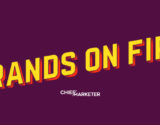 Cadillac executives discuss virtual product launches, showcasing a new user experience in such as setting and the importance of personalization and UI in marketing automobiles today.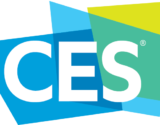 Ideas, trends and forthcoming formats that marketers can take away from CES 2020.