Topic |

B2B Event Marketing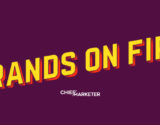 A look at Cisco's pandemic pivot: converting its five-day, 1,000-session conference into a virtual gathering.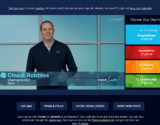 Getting creative with engagement tactics was the differentiating factor for Cisco Live's virtual event pivot.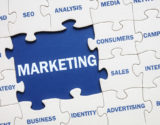 Strategies in event marketing from B2B leaders in the forefront of the industry.
PRO Awards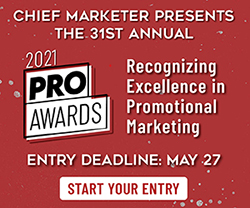 Put your best marketing of 2020 in the spotlight and enter your campaign in one (or more!) of 46 categories. Click
here to submit.
CHIEF MARKETER 200

Click here to sign up for more information on the 2022 CM200 call for entries and to view the CM 200 2021 List.