Lexus Unveils a Concept Car Designed by the Twitch Community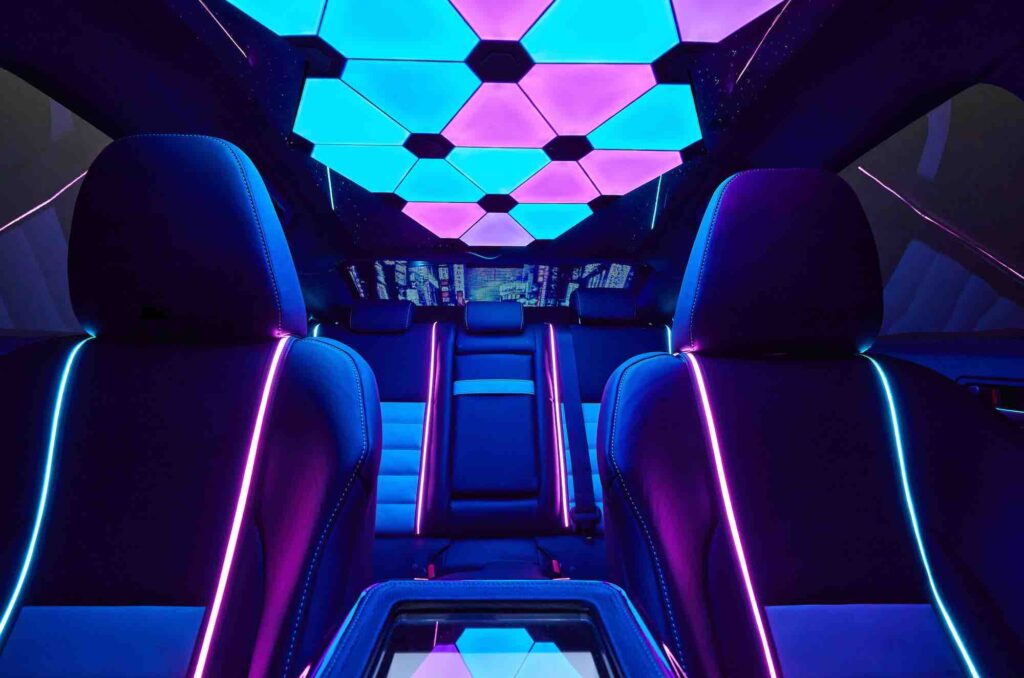 To support the launch of its 2021 Lexus IS sports sedan, the luxury carmaker recently held two interactive, livestreamed events on Twitch that concluded with a unique takeaway for the gaming community: a Lexus IS concept car designed by the attendees. More than half a million viewers tuned into the first event, a two-hour livestream on Jan. 13 hosted by gaming influencer Fuslie, to vote on which design modifications to incorporate.
Using Twitch's interactive polling feature, viewers chose a black ops-style "Infiltrate" exterior wrap, an electric neon interior and a "Cyber"-themed 3D printed controller, among other touches. The second stream on Feb. 17 revealed the car's design, which also included a custom-built gaming PC installed in the vehicle's trunk, a gaming system with haptic feedback in the passenger seat and LED panels projecting programmable content onto the car's rear window.
Chief Marketer's sister pub, Event Marketer, caught up with Vinay Shahani, vp-marketing at Lexus, to discuss the Gamers' IS reveal, lessons learned from marketing to this audience and how experiential has evolved for the brand during the pandemic.