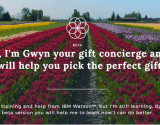 Sure, chatbots are great, but AI and machine learning hold much greater potential for marketers.
Sci-fi fans and marketers can agree that the robots are rising. But the advances of artificial intelligence (AI) are more a boon than an insurgence for the humans involved.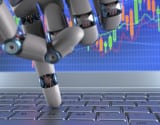 Today, the major front in the AI race is chatbots. Via chat apps like Line, Alexa, and Facebook Messenger, these digital assistants use natural language processing or decision trees to communicate with customers.
CHIEF MARKETER 200

Click here to sign up for more information on the 2022 CM200 call for entries and to view the CM 200 2021 List.