Tips for Evaluating Alternative Solutions to Third-Party Cookies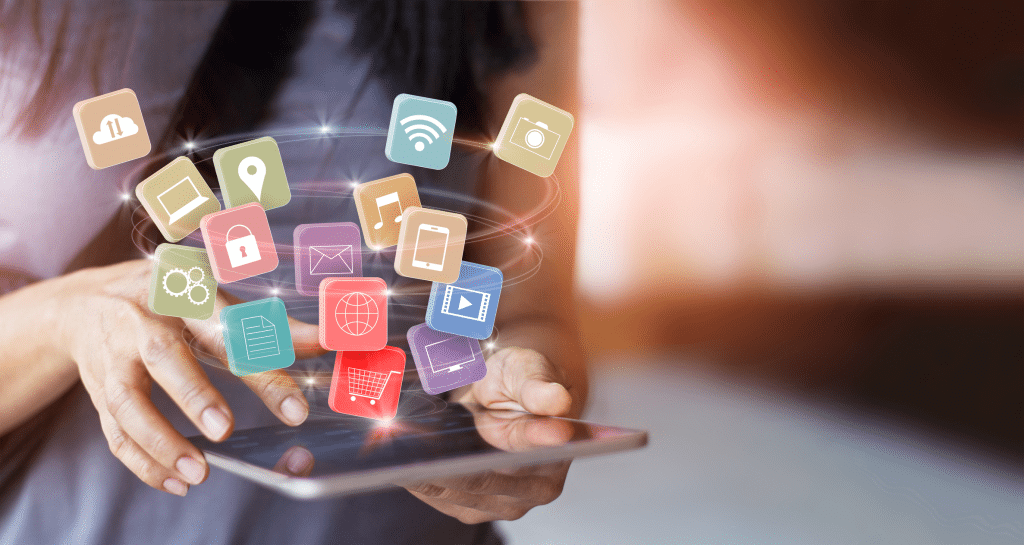 With the sunset of third-party cookies on the horizon, marketers must explore new ways to capture information from online users so that ad targeting, user tracking and personalization can continue to inform and help optimize campaigns. Following are ways in which marketers can evaluate emerging alternatives, from examining the quality and reliability of the data to determining the scale offered by the solution, according to a piece in AdExchanger.
Inquire
Marketers should strive to understand the methodology behind each ID solution they are considering. Consider the source of the data and if the graph that's used to match the IDs is proprietary.
Evaluate Data
Examine the source of the data, which might include first-party identifiers, and determine its reliability. Be sure that you trust the data sources that connect users across the media landscape.
Scale
Consider the reach of the data and whether it spans all devices. If the reach is too narrow, the solution may only be effective in highly-targeted situations.
Walled Gardens
Most marketers will not be able to bypass the reliance on data from walled gardens—Google, Facebook and Amazon—but determining the degree to which they are reliant will help evaluate the scale of solution.
For more ways in which marketers can evaluate emerging alternatives to third-party cookies, read more in AdExchanger.