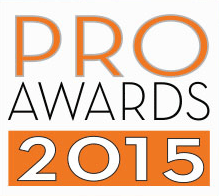 Campaign: Piper Moments
Brand: Piper-Heidsieck
Agency: Jack Morton Worldwide (Australia)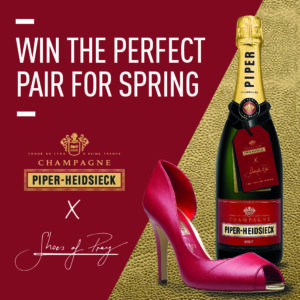 Champagne: It's not just for special occasions anymore. That was the message Piper-Heidsieck wanted to communicate to consumers under 40 in Australia. The champagne brand wanted people to view it as an affordable luxury, one for celebrating not just weddings but for everyday moments as well.
To that end, it worked with agency Jack Morton Worldwide to share a year's worth of "Piper moments." Collaborating with influential Australian foodies, they created events such as Party Like It's 1785, in which canapés, a croquembouche, and hostesses bewigged in the manner of Marie Antoinette complemented the free-flowing champagne. For the spring racing season, Piper-Heidsieck hosted pop-up garden parties and teamed with Shoes of Prey, an online retailer of customized footwear, on a sweepstakes for a pair of shoes in the brand's signature shade of red; popular bloggers were invited to promote their own Piper shoe designs on social media.
The brand also collaborated with "king of macaroons" Adriano Zumbo to create a flavor of the cookie ideal for pairing with the champagne; the treats were then offered as a gift with purchase at select retailers for Valentine's Day and Mother's Day. Several videos in which Zumbo and sommelier Ned Goodwin chatted about the macaroons, champagne, and romance were posted on YouTube and retailers' websites, while a webisode series posted on Facebook showed fans how to create their own macaroons.
The campaign generated more than 6.3 million media impressions and reached more than 74,000 people each month with its various activities. Those people in turn created plenty of their own Piper moments: During the first seven months of fiscal 2014, sales rose 25%. Sales of rosé, the most-promoted product of the campaign, soared 39,228%, from 155 bottles in the first seven months of fiscal 2013 to 7,079 bottles for the same period of 2014. Surely Piper-Heidsieck executives cracked open the bubbly to celebrate those figures.