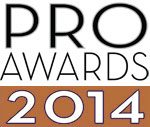 Campaign: "Game of Thrones" Season 3 Integrated Campaign
Brand: HBO
Agency: HBO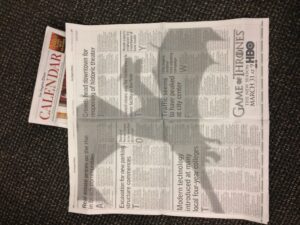 Between its first and second seasons, HBO's fantasy series "Game of Thrones" grew its audience 47%. Word of mouth from fans and bloggers generated much of that growth. To promote season three, the cable network decided to harness that engagement by making it even easier for devotees to spread the word and engage with the show.
As part of its mass marketing rollout prior to the season three premiere, HBO accompanied outdoor, print and online advertising with a targeted college outreach campaign. Among its social promotions, it created videos enabling newcomers to easily catch up on the first two seasons. These videos were posted on Facebook, along with a contest awarding the grand-prize winner with a visit to the program's set in Belfast.
HBO also created a Facebook role-playing game that enabled fans to create avatar characters within the series' fictional realm and to participate in storylines with thousands of other players. In addition, fans could create a personalized family arms to use on their social profiles, enter a fan art challenge on Tumblr, share a wealth of content from HBO's Pinterest account (an especially handy way to appeal to female viewers, who make up the majority of that platform's users), or participate on its Instagram forum. All these social promotions were aggregated on HBO Connect, along with Q&As with some of the show's talent and additional forums.
Because of the heightened awareness and excitement, when the season three trailer debuted on YouTube, it received 14 million views within 24 hours, compared with 5 million for the season two trailer premiere. The number of Facebook fans more than tripled, to 6.4 million, and the number of Twitter followers quadrupled, to 873,000. As for the all-important ratings, the season three premiere pulled in 111% more viewers than the season two premiere, and viewership for the season three finale was up 204% over that of season two. While it's true, as the "Game of Thrones" tagline notes, "All men must die," the series' following doesn't show any signs of expiring just yet.