HBO Max Delivers Premium Unboxing Experience to Influencers and Superfans for 'The Nevers'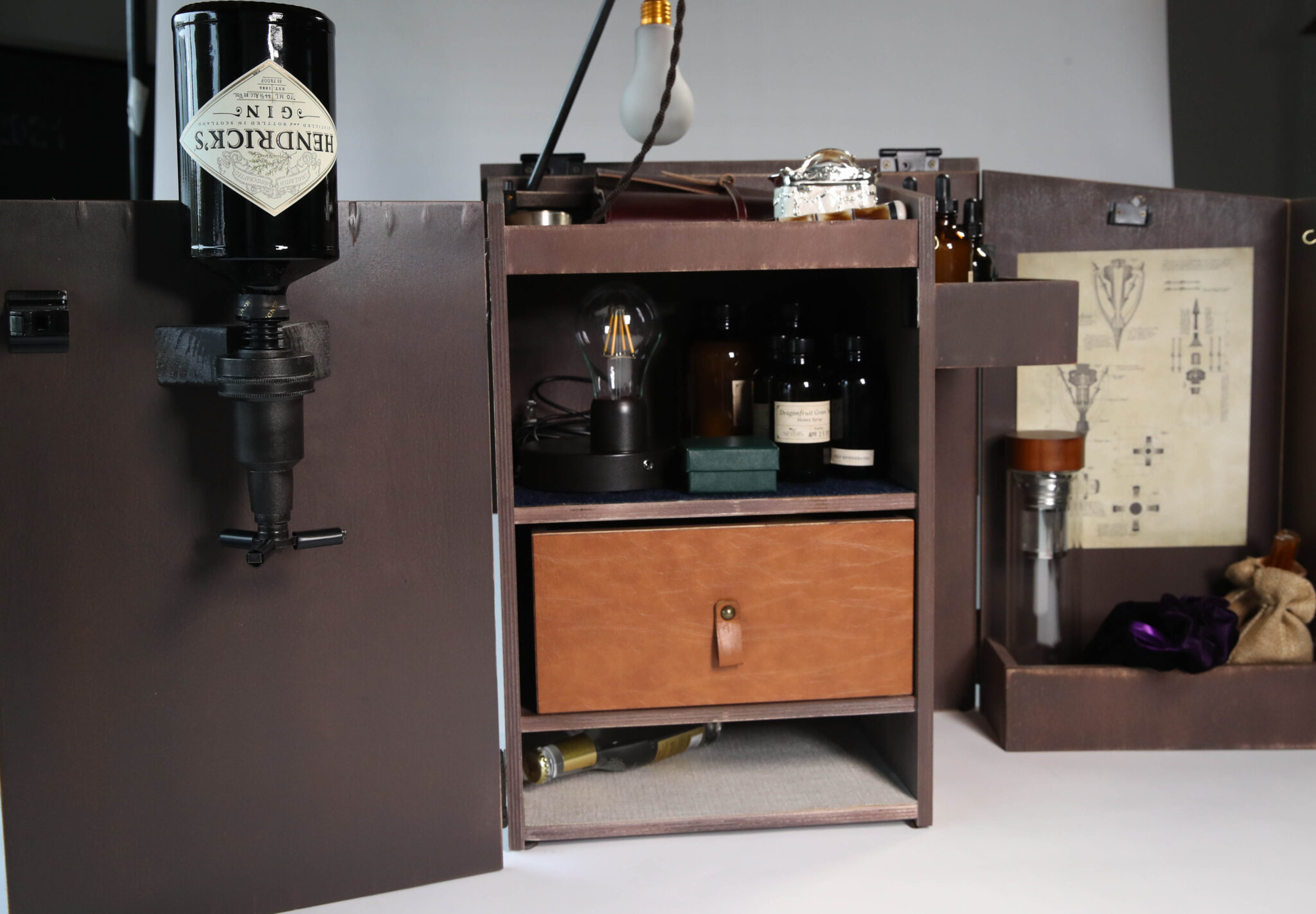 In the absence of in-person series premiere events during the pandemic, experiential marketers have turned to elaborate mailer kits as a tactic to engage viewers, spread awareness and build buzz on social media. But not all kits are created equal. Indeed, after living under COVID-19 restrictions for nearly a year and a half, consumers' expectations for branded swag—and the experiences that come with it—have risen, while the capacity for marketers to surprise and delight the right audiences has grown more challenging.
Enter: HBO's premium unboxing experience for its new fantasy- and sci-fi-themed show "The Nevers," which by all accounts has bucked the trend. The intricately-designed custom kit, named "Penance's Curiosities + Cocktail Compendium" in reference to the central character's sense of curiosity and invention, was targeted at the influencers and superfans most likely to curate social posts while interacting with the kit's contents—from a Victorian-inspired china set with tea accoutrements to an electro-magnetic "Hoverbulb" to a puzzle designed to challenge the most detail-oriented fans. (For a closer look, check out our photo tour of the compendium's touchpoints.)
To explore the key strategies HBO employed to create an escape room-inspired, at-home experience that more than delivered on the wow factor, read on in Event Marketer.