FBI Asked ANA for Help in Media Buying Practices Investigation
The FBI has asked the Association of National Advertisers and its membership for help in its investigation into media buying practices in the advertising industry, ANA CEO Bob Liodice wrote in a letter released to members this week.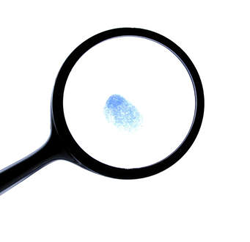 "The Wall Street Journal reported, "The FBI has been interviewing people in the ad business about the way advertising is bought and sold, and about a 2016 investigation of the industry commissioned by the ANA." The Journal first reported the FBI investigation in a Sept. 27 article. The article said that the FBI had begun issuing subpoenas, specifically to Haavas.
"Consistent with the Journal report, the FBI contacted our outside counsel, Reed Smith LLP, requesting the cooperation of the ANA and its membership in a criminal investigation into media buying practices underway by the FBI and the United States Attorney's Office for the Southern District of New York," Liodice wrote in the Wednesday letter.
The June 2016, "Independent Study of Media Transparency in the U.S. Advertising Industry" conducted by K2 Intelligence for the ANA painted a bleak picture of media buying practices. Among a number of problematic practices, the study found that rebates, or bulk-buy kickbacks, were a regular practice among agencies. Agencies denounced the allegations.
Adweek reported that, "The starting point is to identify those advertisers which believe they may have been defrauded," according to Liodice.