Chief Marketer's Most-Read Articles of 2021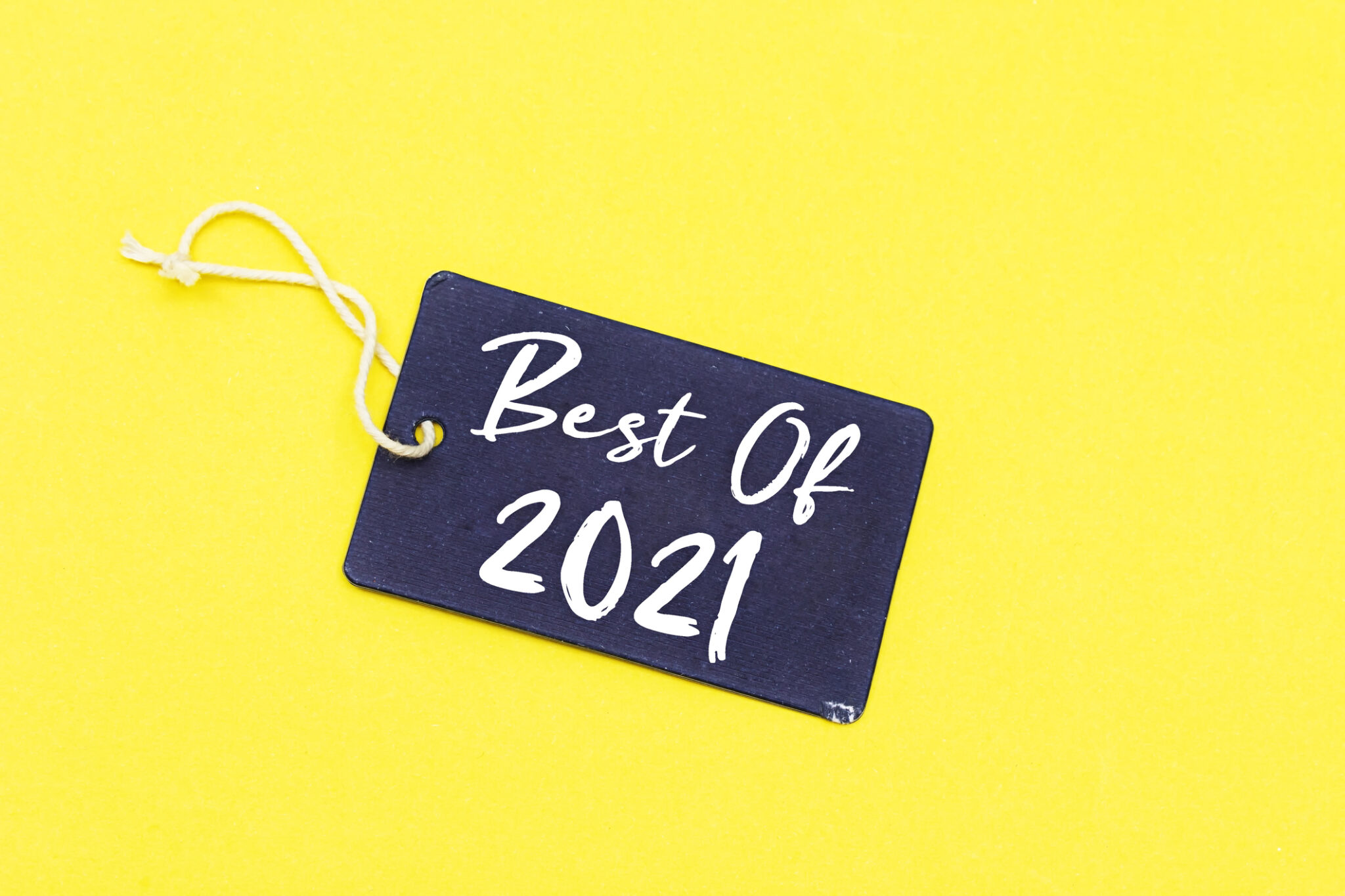 Welcome, Dear Readers, to 2022. To kick off the year, we're presenting Chief Marketer's most-read stories of 2021, which includes our top editorial programs and lists as well as interviews with influential marketing leaders about digital transformation, customer experience, agility in business, technology trends and much more.
The editors of Chief Marketer, Event Marketer, and AdExchanger unveiled the winners of the first annual Top Women in Marketing Awards, spanning categories like diversity and inclusion; marketing technology; performance measurement; experiential; and more.
The editors of Chief Marketer presented this year's list of the best brand engagement and activation marketing agencies across 11 categories and specialties serving the U.S. The 200 agencies selected for this year's program are thought leaders in their craft and representative of the best of the marketing industry.
Chief Marketer named the winners of the 2021 PRO Awards, the world's largest awards program recognizing excellence in promotion marketing. Among this year's 38 gold winning programs: Advance Auto Parts' "DieHard is Back" campaign for Best Brand Awareness; Petmate's "National Fetch Day for Best Campaign on a Budget; NAACP's 111th Convention in the Best Diversity program category; and Amazon Web Services' DeepRacer League for Best B2B Campaign.
Companies that have accelerated the implementation of digital marketing tactics like social selling, ecommerce, online personalization and AI automation are standing out above the rest. And one such brand is L'Oréal. We spoke with Chief Digital Officer Lubomira Rochet about the company's digital investments, the reinvention of the beauty industry's shopping experience and key digital shopping trends for marketers.
We asked high-level marketing executives what business trends they're seeing that warrant a marketer's full attention. Check out these insights from some of the top executives in the industry to keep in mind while planning for 2022.