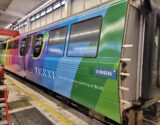 Zenni is investing in OOH marketing once again, with billboards, pop-ups and social media tie-ins.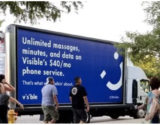 Marketing with a twist, tied to social chatter and an experiential event all play to this all-digital phone service's goal to make some marketing noise.
PRO Awards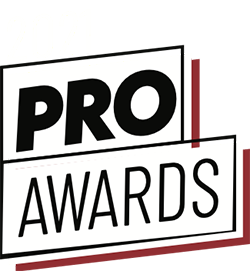 Join your industry peers for a fast-paced afternoon of inspired conversations led by industry leaders and live celebrations as we announce the winners of the 2021 PRO Awards. Click
here to register.
CHIEF MARKETER 200 Winners Announced