Topic |

Coronavirus Marketing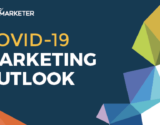 Chief Marketer surveyed our readership for insights on how the pandemic has affected marketing strategies in 2020 and beyond.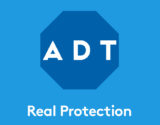 How ADT, Coldwell Banker and TriNet have approached marketing to consumers in the COVID-19 era.
CHIEF MARKETER 200

Click here to sign up for more information on the 2022 CM200 call for entries and to view the CM 200 2021 List.