Topic |

Campaign Measurement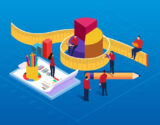 How marketers can prepare for the demise of third-party cookies.
When you launch a new department that combines five marketing channels, the challenge becomes how to get your metrics in order. Kathryn Burke Pratt takes us on the journey.
PRO Awards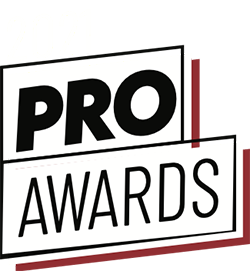 Join your industry peers for a fast-paced afternoon of inspired conversations led by industry leaders and live celebrations as we announce the winners of the 2021 PRO Awards. Click
here to register.
CHIEF MARKETER 200 Winners Announced