Spotify Acquires Podcast Monetization and Publishing Platform Megaphone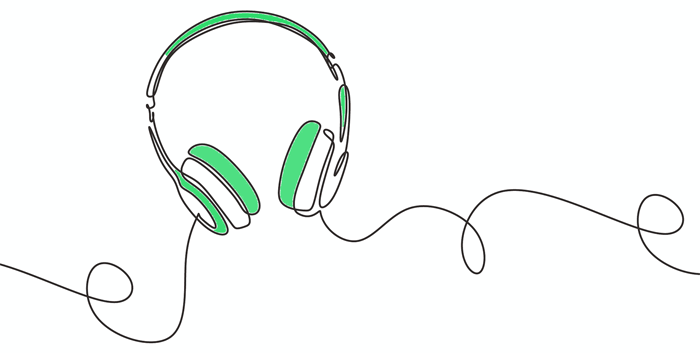 Podcast consumption is on the rise during the pandemic, and Spotify is looking to capitalize on the shift. The platform launched dynamic ad insertion in January and this week acquired podcast monetization platform Megaphone with an eye on scaling that system through programmatic, according to AdExchanger.
The acquisition is Spotify's latest move supporting its podcast platform, which includes more than 1.9 million titles. Its plans are to scale the streaming ad insertion technology through Megaphone, which works with more than 20,000 publishers, including Slate, ESPN and iHeartRadio.
Though advertising spend on podcast represents just 0.4 percent of media ad spend, in part due to reporting and measurement challenges, Spotify intends to use Megaphone's suite of tools and technology to monetize and distribute its podcasts. For more on the Spotify's acquisition and what it means for marketers, read more in AdExchanger.