Reddit's 'Explorers Club' Experience at Cannes Paid Homage to Memes, Redditors and Cultural Movements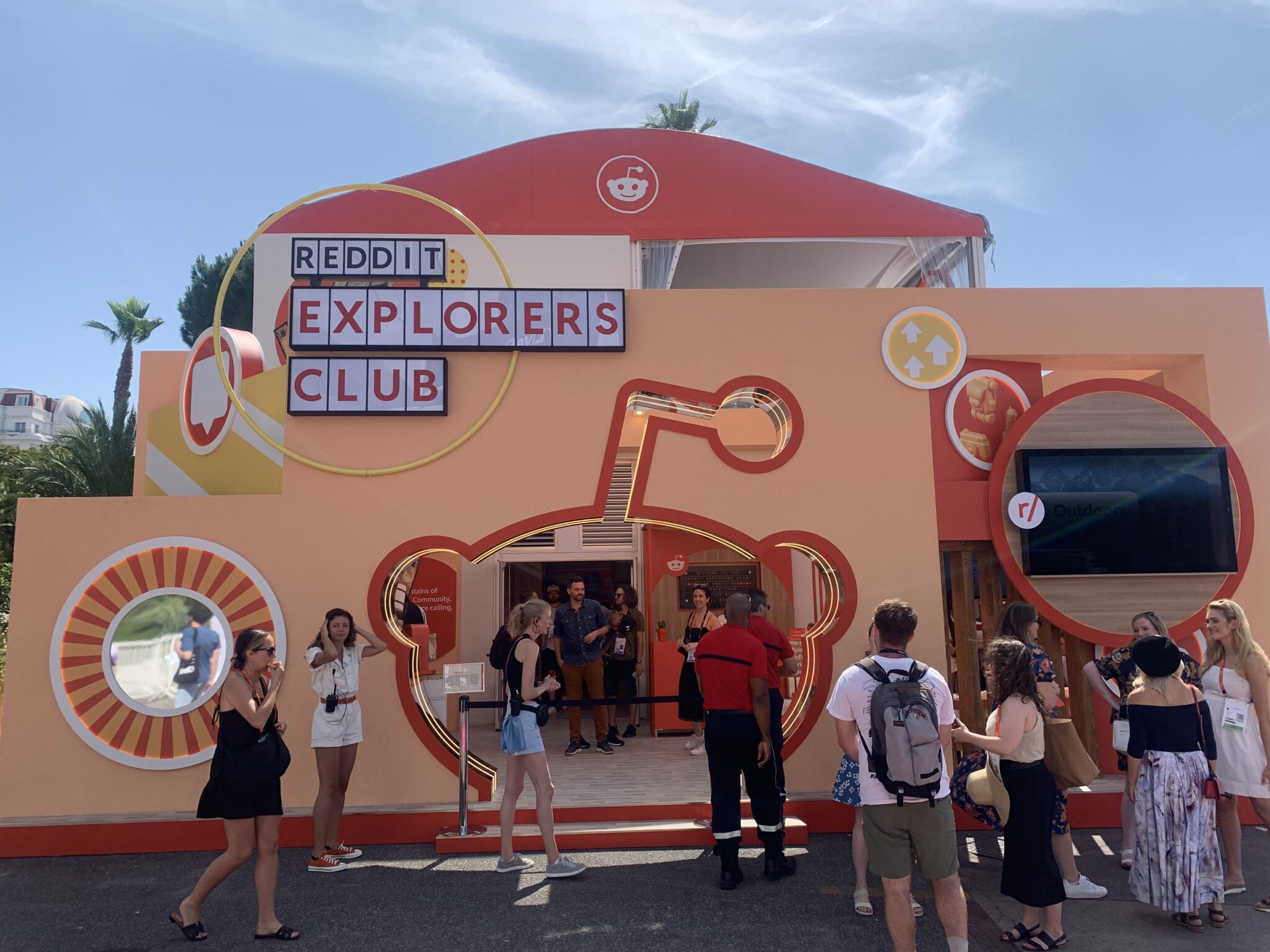 True to form, Reddit's activation at the 2022 Cannes Lions International Festival of Creativity, which ran live and in person, June 20-24, was as playful and irreverent as it was informative.
The overarching takeaway, according to Will Cady, global director at Reddit's in-house creative house, Karma Lab, who led press on a spirited tour of the space, was that Reddit is: "The first to major cultural trends." It boils down to this: You likely Reddit here first.
To drive that message home, "The Reddit Explorers Club" showcased some of its most well-known subreddits (subculture communities on the platform), popular memes, where and when specific cultural trends were born, and much more, with the help of interactive games, photo ops and detail-rich exhibits. For more on the story, check out coverage of the Cannes Lions International Festival of Creativity in our sister pub Event Marketer.