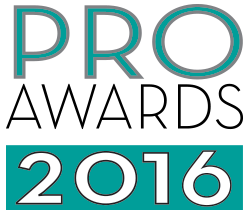 Campaign: Accenture Strategy
Brand: Accenture
Agency: Accenture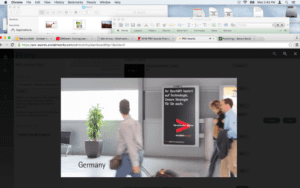 In launching Accenture Strategy, professional services provider Accenture needed to demonstrate why it was different from the myriad other strategic consultancies in the highly competitive market. A key tactic was to grab the attention of Forbes Global 2000 C-suite executives not only in the usual business publications but primarily in a place these high-flyers typically frequented: airports.
C-suite executives take more than 18 business trips a year. Accenture secured 160 poster placements in airports worldwide, choosing high-traffic locations near the airline clubs and lounges frequented by its target audience. The creative was kept bold and clutter-free; the black, white, and red visuals and jargon-free copy in local languages stood out from the typical airport advertising.
To reinforce the message among its on-the-go prospects, Accenture launched digital ads in top-tier global business and news publications as well as print ads in relevant newspapers and magazines. A series of content-specific digital ads highlighting its research and thought leadership affirmed Accenture Strategy's credibility, while a paid-search campaign and posts on Twitter and LinkedIn continued the conversation those content ads kicked off. All efforts drove users to responsive web pages on the Accenture site featuring branded videos, infographics, and white papers.
The success of the campaign proved Accenture's strategic acumen. The company had hoped to increase awareness of Accenture Strategy 20%; awareness rose 42%. It had aimed to more than double traffic to Accenture.com; traffic nearly quadrupled. Among its top customers, the so-called Diamond Clients, the company achieved 89% engagement, far above its 75% goal. And while it had hoped to see a 50% increase in organizations considering hiring Accenture Strategy, the increase was an impressive 92%. All that, and Accenture rose two places on Interbrand's 100 Best Global Brands ranking, to 42 from 44 in 2015, in conjunction with a 9% increase in the estimated value of the brand, to $10.8 billion.