Online Marketing for Millenials
Making sure your online marketing efforts are hitting the mark with Millenials is an increasingly important consideration, as these consumers are often the most digitally connected.
This Memeburn story focuses on the importance of Millenials and online marketing, and includes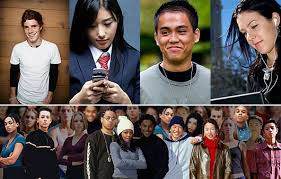 the tidbit that 63 percent this group is as comfortable or more comfortable with mobile advertising as they are with print or online ads.
Click here to read the full report, and to learn more about how to connect with an audience known for living by their smartphones and for their cynicism when it comes to big brands.