Marketers on Fire: Hennessy U.S. SVP Jasmin Allen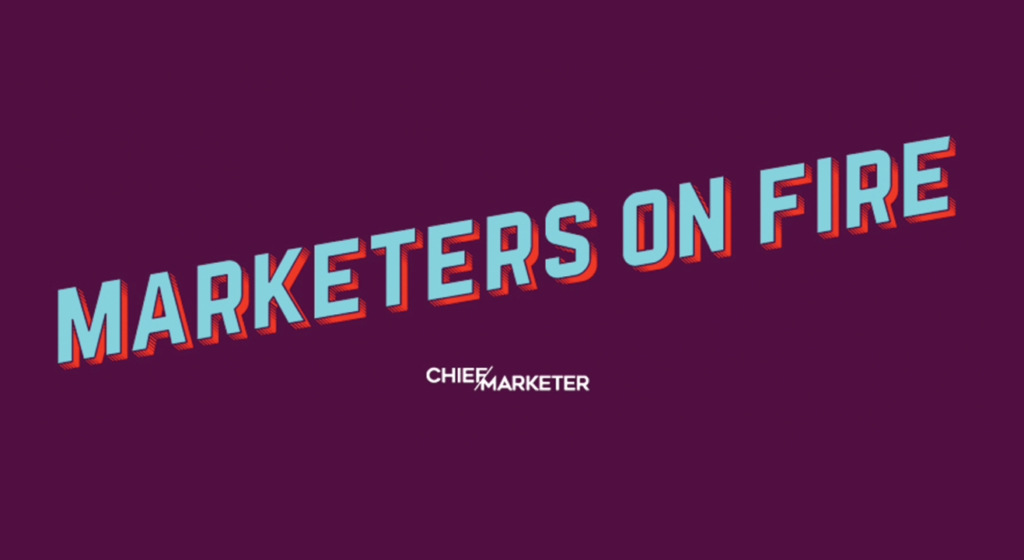 Our monthly profile of an outstanding marketer whose leadership and campaigns are moving the needle for their brand.
—
While a high school student in Virginia, Jasmin Allen decided to run for senior class president. It wasn't a decision she made lightly: She was the first Black female at her school to do so. When she expressed doubts about her chances of winning, her father said, "Just because there never was doesn't mean there cannot be."
Allen won the election. Fast-forward to December 2020, when she was promoted to senior vice president of cognac brand Hennessy U.S., becoming the first Black woman to serve as SVP for parent company Moët Hennessy USA and its highest-ranking Black executive. Talking about it two months later, Allen recalls her father's words. "I was raised to never fear," she says. "Just because it hasn't happened doesn't mean it can't and shouldn't happen."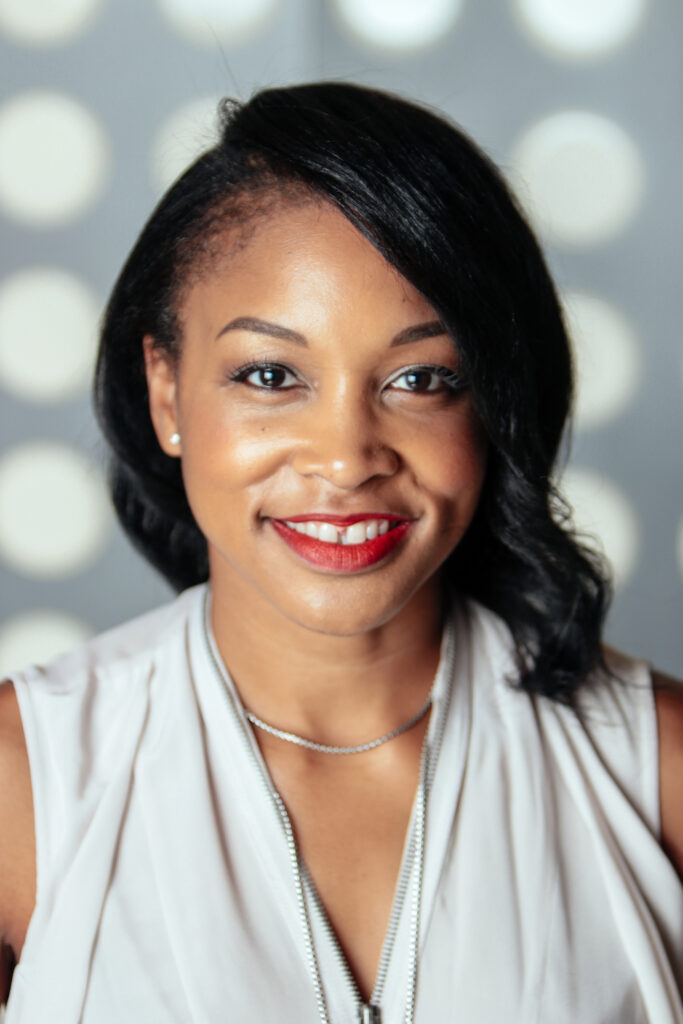 Allen joined Moët Hennessy USA in July 2016 as brand director of Belvedere Vodka, following nearly seven years at Coca-Cola Co. and a year as head of entertainment marketing at T-Mobile. Her success in raising awareness of Belvedere—creating a content series about AIDS in Africa with The New York Times and developing a music program with Vice, among other campaigns—led to her promotion to vice president of Moët & Chandon U.S. and then to Hennessy U.S.
"The opportunity to work on three beautiful brands, each so different—I've gotten such rich experience from each," Allen enthuses. (Throughout our conversation, she doesn't "say" or "state" when she can "enthuse.") Working at Belvedere was "a great way to learn about wines and spirits." Becoming part of Moët & Chandon, "the number-one champagne in the world, when you can be part of people's celebratory moments, was an honor." And "being able to work on Hennessy, especially given the brand's importance to Black people, is truly a gift. I am super honored to inherit the legacy of Hennessy and the brilliant leaders who led before me."
Taking the Lead on Diversity
As well as acknowledging the legacy of her predecessors, "I'm very committed to helping pave the way for those coming behind me," Allen says. She serves on the leadership committee of the Moët Hennessy Global Diversity, Equity, and Inclusion Council. "DEI is definitely an area of focus for the company," she says. "We're working on our agenda and road map and how we're going to define success—what are the policies we're going to lean into, what metrics to ensure each group is meeting goals, training to make sure everyone is on the same page." The council includes "people from every single continent. We have a wonderful combination of different backgrounds that allows this experience to be really rich." Already the company has increased the diversity of its executive team, Allen says, adding two Black women and a woman of Indian descent in 2020.
Allen is also a founding member of Moët Hennessy's Black Employee Resource Group—or as it is now dubbed, the MH Noir Assemblage. The purpose of the group, which filed articles of incorporation in autumn 2020, is to "build a community where employees can speak their mind and be supported," Allen says. As with the global DEI group, Allen and the other members of the leadership team are still finalizing an agenda and goals. In the meantime, however, the Noir Assemblage had a "celebratory moment" after the election of Joe Biden and Kamala Harris. "We also got together after the Capitol riots to commiserate and invited people to share how they were feeling," she says. "We're creating a safe space to allow us to be even more effective to ensure Black employees feel supported and are getting the ear they need and the opportunity they strive for."
Allen is quick to point out that the company's DEI efforts aren't limited to in-house. In 2019 Hennessy partnered with the Thurgood Marshall College Fund to offer scholarships and stipends to graduate students from historically Black colleges and universities (HBCUs), providing them "with the developmental tools they need to reach the top ranks of businesses," she says. And in May 2020, Hennessy launched Unfinished Business to help support Black, Asian, and Latinx business owners hurt by COVID-19.
Passion, Premiumization, and Personalization
While Allen defines ensuring diversity and equity as a "passion area," she's equally passionate about the company's drinks portfolio. "The strength of our brands lies with our communities and those we support," she says. For Hennessy that means, in addition to the charitable efforts discussed above, being the official spirit of the NBA. "There's a lot of commonality between our two brands," Allen says, such as a commitment to social responsibility.
As well as promotions tied in to Black History Month—"Black History. More than a month. It's a movement," as a Hennessy video declares—the brand is reaching out to the Asian American community. For the Lunar New Year, it commissioned a painting by Beijing-based artist Liu Wei and hosted a digital celebration featuring Henry Golding, Eddie Huang, and other Asian American and Pacific American talents.
"Now more than ever, we're leaning into the key cultural moments for our consumers and figuring out how to bring them to people digitally," Allen says. "One thing that became clear in 2020 is that consumers had to change their behavior because of the pandemic. Their desire to celebrate key moments and be with friends and family didn't change."
For the spirits industry as a whole, at-home consumption became critical during the pandemic. Allen points to two trends that are emerging as a result. One is what she calls premiumization. "So many things are happening in the world that are heavy—people can't see their loved ones and have those moments of connectiveness—so their desire to curate these moments of specialness has led to an affinity of higher-priced items as a treat."
The second trend, personalization, also ties in with ensuring that moments of connection are extra special. "Personalization, gifting, showing up to a small gathering with a personalized product or gift box, allows you to lean into whatever occasion you're celebrating, even if it's a small one," Allen says.
The Hennessy X.O 49 Commemorative Set, released in early February, is an example of the brand's efforts to help members of its communities celebrate "moments of specialness." Created in honor of Kamala Harris, the first female, Black, and South Asian vice president of the United States, this premium set includes a custom ice mold and glassware etched with "49" (while Biden is the 46th president of the U.S., Harris is the 49th VP). And because Harris is the first graduate of an HBCU to become vice president, Hennessy pledged additional money to the Thurgood Marshall College Fund.