How to Digitize Customer Service: Five Tips From Forrester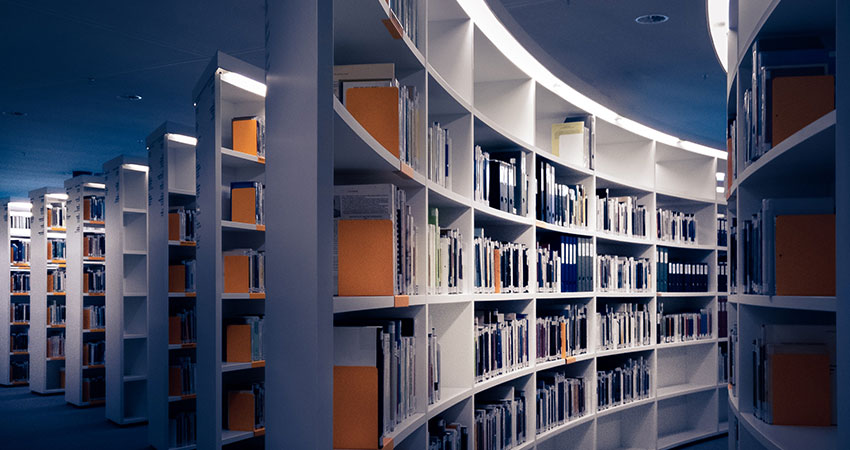 Customer service technology is a critical software priority for 2021, according to a recent survey of global software decision-makers from Forrester Analytics. But the pandemic has shed light on the extent to which these digital channels, which have become increasingly important for remote customer service operations, are not seemingly integrated across companies.
Forrester reasons that high costs associated with investment, lack of leadership from management and fragmented martech stacks are obstacles to formulating a holistic digital business strategy. Customer experiences, as a result, may fail to reach their full potential and companies risk ceding market share to competitors. What's more, 62 percent of Americans say they plan to shop online this holiday season, a figure that's even higher compared to the same period in 2020, according to a study conducted by The Harris Poll on behalf of cross-channel marketing platform Cordial.
The good news is that consumers are more willing to communicate with brands digitally, provided that the messages are personalized, properly targeted and intelligent. Following are five tips from Forrester on how to digitize customer service.
Chat and Messaging. Embrace customer-initiated chat, but also engage consumers at points of struggle along the customer journey. Start by adding chat to your website, mobile website and mobile app. Rich features within chat, including suggested replies and photos, can help deliver a better customer experience without switching channels.
Consider Voice Calls. Digital voice, or "click to call," can help handle complex inquiries. When the process is initiated by customers, agents can move from chat integrations to voice easily. It also provides additional context to agents prior to the call.
Encourage Digital-First. Track agent efficiency and customer satisfaction metrics in order to optimize staffing. Provide digital-only options in place of traditional phone numbers, including chat and digital voice, and encourage those customers to engage in digital-only options.
Intelligent Automation. Reroute common requests to a bot or knowledge-based article. As bots take the responsibility for a good portion of the repetitive inbound value, more engaging customer services can be delivered as a result.
Deflection Strategies. Drive customers from phone to messaging with an offer to chat. The details captured through interactive voice response will allow digital agents to identify context surrounding customers' specific needs and also allow them to multitask and improve experiences. Phone is the most expensive way to deliver a customer experience, according to Forrester research, while messaging is the most cost-effective. Deflective interactive voice response allows companies to capture customer details and resolve customer service issues more efficiently.