How Rothy's Used Shopify and Pinterest to Scale Digital Advertising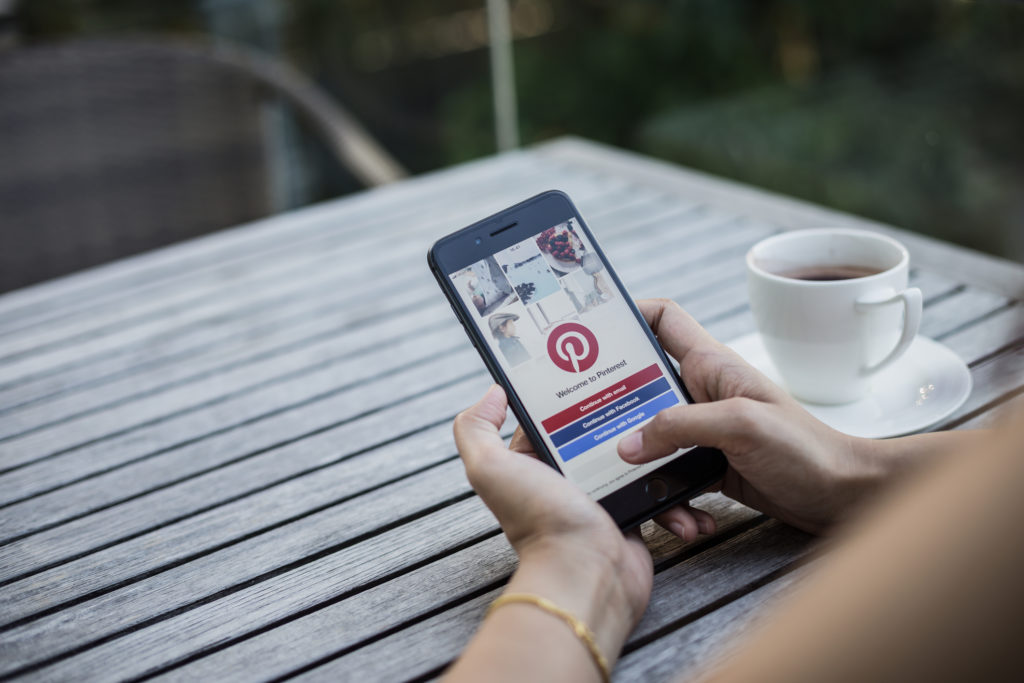 According to The Harris Poll research conducted for Sprout Social, about a third of consumers surveyed said they use social media to learn about or discover new products, and 26 percent said they use it for purchases. Recent partnerships between ecommerce seller Shopify and social media platforms have underscored this trend.
A company that's taken advantage of social commerce and experienced impressive results is fashion brand Rothy's, which tapped Shopify's partnership with Pinterest to sell its products. A major plus: Shoppable pins on Pinterest connect to Rothy's inventory on Shopify automatically, which means that when a product goes out of stock in Shopify, consumers will no longer see the ads for that product on Pinterest. And it's helped Rothy's scale its digital advertising efficiently, according to a piece in AdExchanger.
Using the Pinterest Shopify app, Rothy's and other brands can upload product catalogues to Pinterest and allow consumers to shop "Product Pins." Brands can also now retarget users that have shown interest in their products. For more detail on how brands are using Shopify and Pinterest to sell inventory, read on in AdExchanger.