Domino's Tattoo for Free Pizza Anyone?
A Domino's Pizza franchisee in Russia thought up a great marketing stunt—offer free pizza for life to people who tattooed the brand's signature logo on their skin.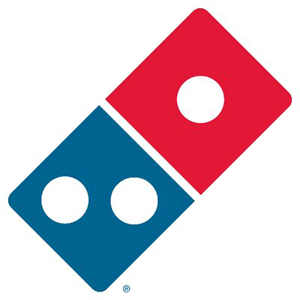 But as hundreds lined up to get tatted up, Domino's pulled the plug on the promotion, which was scheduled to run for two months. That was just four days in and 381 qualified participants later, The Hustle reported.
The franchisee had to cancel the promotion to give "100 free pizzas a year for 100 years" so it didn't end up shelling out thousands, even millions of free pizzas for life.
"Since disposable income is about $500 a month on average in Russia, consumers flocked to the #dominosforever promotion to exploit the simple economics of the deal — a small $30 tattoo for thousands of dollars worth of pizza," The Hustle wrote.
Promotions involving tattoos may be rare, but they get plenty of ink from the media and on social. Vox.com cited a number of examples:
---
Other articles you might enjoy:
---
• A Mexican restaurant in San Francisco had to cap the number of people getting tattoos of its logo at 50 after enthusiasm for the promotion became unruly.
• 3,500 people got tattooed of a rather large burger for a promotion by an Australian café. Only 10 were chosen as winners.
• During a period of time when people were willing to sell space on their skin and faces to brands, for $10,000 one woman had the logo of theGoldenPalace.com gambling site inked across her forehead
• When Mike's Hard Lemonade launched HARDER Tennessee Barrel Lemonade in 2016, it opened two pop-up shops, one in Los Angeles and one in New York City where people could get tattooed "on the spot" by choosing one of the HARDER-inspired tattoos—skull, snake, dragon horse.