YouTube Unveils Advanced Contextual Targeting Capability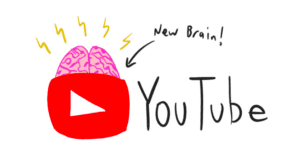 YouTube unveiled "advanced contextual targeting" for marketers this week, a tool that promises to target viewers at a more granular level than the existing targeting that's available on the video platform, according to a piece in AdExchanger.
Marketers advertising on the platform can now target consumers not only through identifying their interests but also through drilling down further into specific categories, such as differentiating between luxury travel and budget travel categories or home and garden versus interior design.
The new tool is powered by machine learning and analyzes videos' imagery, sound, speech and metadata. YouTube offers marketers 300 different pre-packaged lineups to match consumers' specific interests and also are able to create their own set of videos to advertise against. The video platform also has expanded its third-party TV data feature to additional countries, including France, Sweden, Germany, Spain and Vietnam. For more details on the new tool, read on in AdExchanger.