What the 'Barbie' Movie Taught Influencer Marketing About Authenticity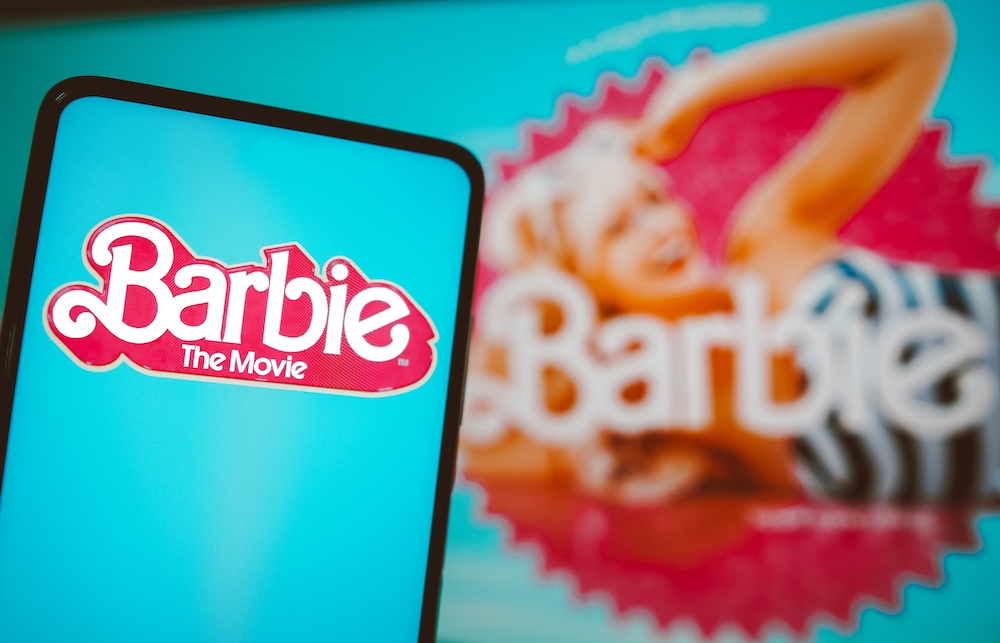 The world continues to experience the reverberations and after-effects of the "Barbie" movie's phenomenal success—reflected in no small part by a 16 percent increase in Mattel's third-quarter sales. It's also taught influencer marketing teams a few valuable lessons about authenticity, hypertargeting and the dangers of tokenism, according to a column in PRNEWS from marketing agency Monumental.
Though it was initially labeled a "man-hating" film with feminist views, the movie confidently embraced its unique perspective. Similarly, influencer campaigns can embrace their core values and differentiate themselves through authenticity. The movie also tactfully depicted under-represented audiences and avoided tokenism, a practice that, if adhered to in influencer marketing, can mitigate damage to a brand's reputation. Read more on what influencer marketing campaigns can take away from the "Barbie" movie's massive success.