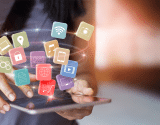 Following are ways in which marketers can evaluate emerging alternatives to third-party cookies.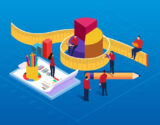 Nielsen is stepping in with a new digital measurement methodology that will work with first-party data sets and comply with regulations like CCPA.
CHIEF MARKETER 200

Click here to sign up for more information on the 2022 CM200 call for entries and to view the CM 200 2021 List.