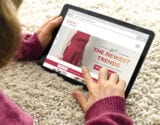 A look at Driscoll's approach to data collection and how ecommerce has altered the company's marketing mix and product strategy.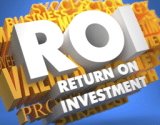 Real-time reporting has upped Georgia-Pacific's optimization game and enhanced ROI.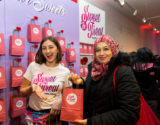 Mars Wrigley's vp of marketing discusses the importance of seasonal marketing and year-round social engagement.
PRO Awards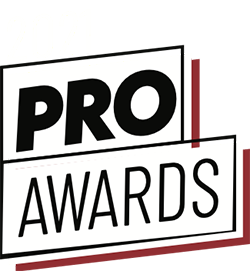 Join your industry peers for a fast-paced afternoon of inspired conversations led by industry leaders and live celebrations as we announce the winners of the 2021 PRO Awards. Click
here to register.
CHIEF MARKETER 200

Click here to sign up for more information on the 2022 CM200 call for entries and to view the CM 200 2021 List.