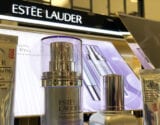 Beauty brands like Estée Lauder are using livestreaming and new tech to reach new consumers and drive conversions.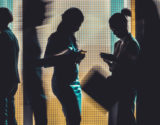 For any retailer still struggling with siloed systems and data, achieving unified commerce can feel like a tall order.
PRO Awards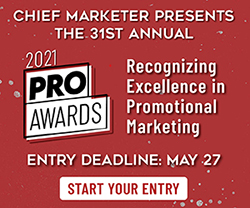 Put your best marketing of 2020 in the spotlight and enter your campaign in one (or more!) of 46 categories. Click
here to submit.
CHIEF MARKETER 200

Click here to sign up for more information on the 2022 CM200 call for entries and to view the CM 200 2021 List.