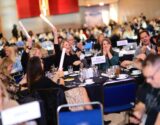 Following are a few post-event highlights from the show, from executives at companies like YouTube, Cisco, Walmart and others.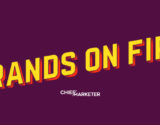 A look at Cisco's pandemic pivot: converting its five-day, 1,000-session conference into a virtual gathering.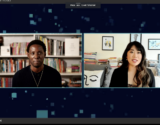 Cisco learned the following lessons when converting its massive conference to an all-virtual format.
PRO Awards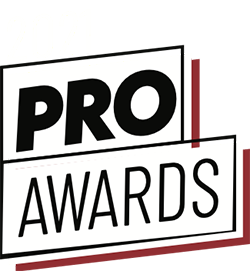 Join your industry peers for a fast-paced afternoon of inspired conversations led by industry leaders and live celebrations as we announce the winners of the 2021 PRO Awards. Click
here to register.
CHIEF MARKETER 200

Click here to sign up for more information on the 2022 CM200 call for entries and to view the CM 200 2021 List.