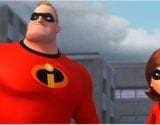 If you want superpowered marketing intelligence, check out our 10 most popular consumer marketing articles for June 2018.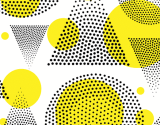 Feel like there's something missing in your life? Maybe you didn't see our top 10 most read B2B and marketing technology articles for April. Here's a recap.
CHIEF MARKETER 200

Click here to sign up for more information on the 2022 CM200 call for entries and to view the CM 200 2021 List.