The Rise in Email Newsletters During the Pandemic: How Brands Are Engaging Audiences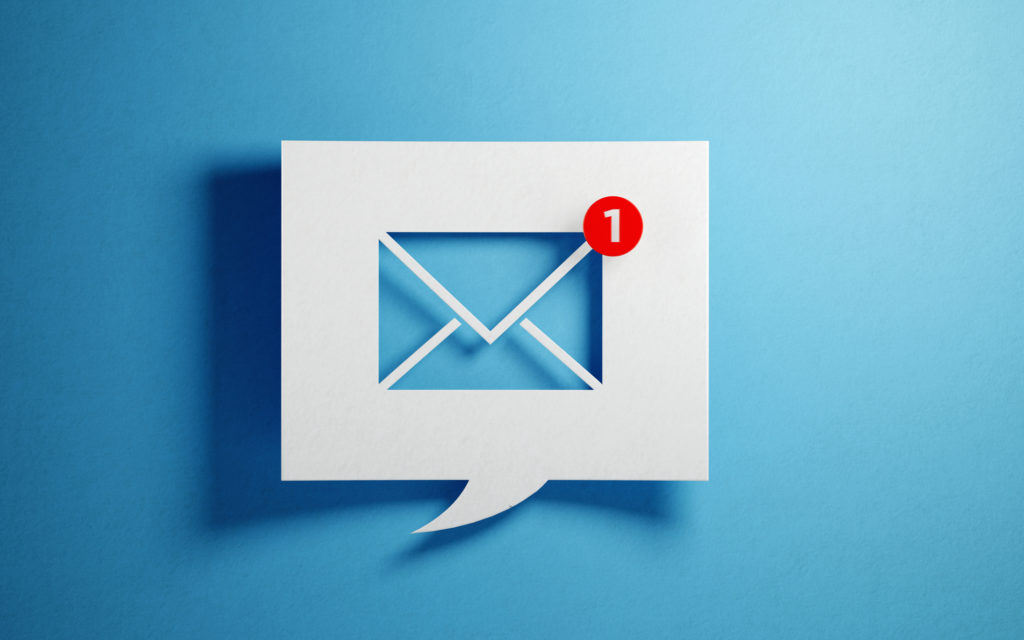 The email newsletter space has seen an uptick in activity of late—and it's only increased since the pandemic as marketers seek ways to build engaging relationships with their audiences that cut through the clutter. AdMonsters spoke with LiveIntent CMO Kerel Cooper about the recent newsletter surge and how brands are approaching monetization.
Cooper notes that brands are experiencing increased engagement from their newsletter products and that this type of content distribution has ultimately replaced newspapers and magazines. Beyond engagement, email communication is key to brands' ability to identify consumers and effectively market to them—particularly when considering the phase out of third-party cookies that's currently underway.
The biggest change in the email space, says Cooper, is that brands that have not traditionally embraced newsletters are now following in publishers' footsteps. Big box retailers and CPG companies, for example, which have typically used brick-and-mortar locations as intermediaries to market and sell goods, are now seeking to own the direct relationship with customers that email newsletters can provide. Acquisition campaigns targeted toward subscribers are helping these brands create new marketing segments and distribute marketing campaigns as publishers have long been accustomed to doing. For more on the rise in email newsletters and what it means for marketers, read more in AdMonsters.