Strategies for Brand Marketers Launching Products in the COVID-19 Era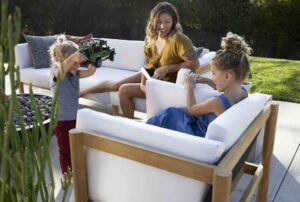 Product launches in the COVID-19 era are following a new playbook (like Cadillac's presence at CES earlier this month) defined by strategic timing, nuanced creative and new platforms for distributing messages and building buzz. Here are strategies brands have employed to cut through the clutter, according to an article in PRNEWS.
Brands that have moved forward with product launches during the pandemic see the moment more as an opportunity. Questions to consider include determining whether the service is appealing to consumers while they remain at home; devising a business reason to support the timing of the launch; and redesigning the campaign to coincide with how people are receiving information at this time.
Men's care line Huron, for instance, reconfigured its messaging strategy, positioning the launch around the holidays and combining the news with Black Friday and Cyber Week deals. The bundling also helped editorial teams cover the news in their roundups.
In the case of outdoor furniture brand Neighbor, the pandemic actually influenced the formation of its brand identity. The company's name is intended to connote a sense of community while consumers remain in lockdowns. To cut through the clutter of messages consumers are inundated with all day, it leaned into photography and video featuring families enjoying themselves with the product outdoors.
For more on the COVID-19-era launch playbook, read on in PRNEWS.