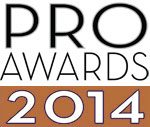 Campaign: UEFA Champions League
Brand: Heineken
Agency: Cultur8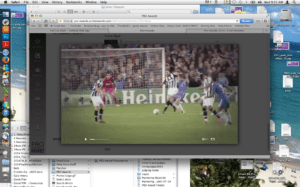 When deciding how best to reach Hispanic men, Heineken knew three key facts about its target market: They were exceedingly tech-savvy (72% of Hispanics owned at least one device); they were more likely to use social media than non-Hispanics (68% used at least one social network, compared with 58% of all U.S. web users); and they were soccer fans. With agency Cultur8, the beer company created a campaign that made the most of all three traits.
As a sponsor of the UEFA Champions League, Heineken already had the soccer aspect of the campaign well in hand. To leverage the sponsorship, it created a Heineken Champions app that, among other things, enabled users to find the nearest bar where they could watch a match or the closest store where they could buy a few Heinekens for at-home viewing. Users could also upload photos of themselves and friends enjoying their beer of choice (that choice being Heineken, of course) and to select which city they wanted to win a Heineken-hosted viewing party of the UEFA Champions League final. For each photo they shared, their city of choice earned points; the city with the most points would win the party. Heineken used Facebook, Twitter and TV Tags to encourage fans to download the app.
By appealing to Hispanic males' passion for soccer, smartphones and social media, the campaign scored big, generating 70,000 combined screen views. The app was in fact the top performer among all of Heineken's global programs, marking the first time a U.S. multicultural initiative had outperformed a global one.
And let's not forget the two other winners: Washington D.C. was the top-scoring city in the sweepstakes, and Bayern Munich won the UEFA Champions League Cup.