Cause Marketing Roundup: Five Brands Making a Difference Through Wellness and Inclusivity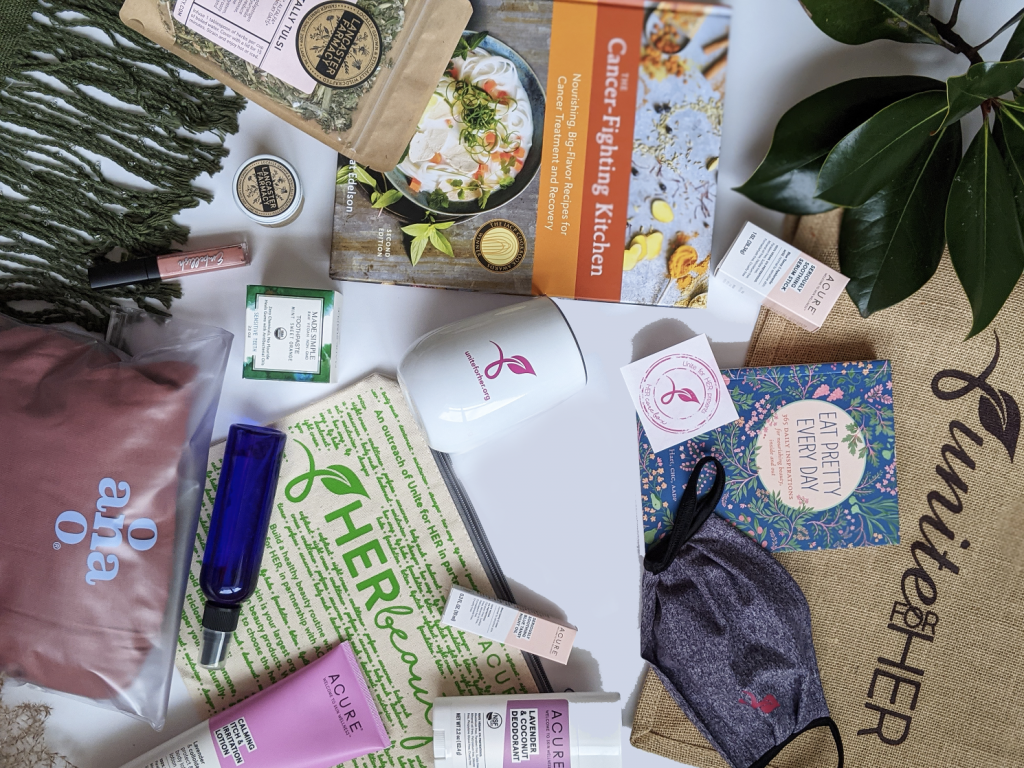 Increasingly, younger consumers will research a brand ahead of making a purchase in order to determine how—and if—it positively contributes to society. Because for this group, where the money's spent matters. Indeed, since the onset of the pandemic and into today, businesses' ethical choices, associations and company practices have been magnified under a microscope—and not all have emerged unscathed.
Cause marketing initiatives can help brands contribute toward positive societal change while also doing meaningful work for a brand's reputation. But though many companies are deepening their commitments to specific causes through charitable brand partnerships, activations and donations to mission-based organizations, most notably ones dedicated to fostering diversity, equity and inclusion, those that incorporate both inclusivity and wellness in a manner that meaningfully promotes change are less common.
The following brands are walking the walk by partnering with organizations that are making a difference through wellness- and inclusivity-focused initiatives.
Brand: Independence Blue Cross
Charitable Partner: Unite for HER
Independence Blue Cross partnered with Unite for HER, a West Chester, PA-based nonprofit organization that provides self-care products to women who are newly diagnosed breast or ovarian cancer. The collections of wellness items, known as HER care boxes, are curated by the organization's medical and wellness professionals and designed to support, educate and bring comfort to women while undergoing treatment. In May, Unite for HER announced a national expansion that will prioritize providing access to integrative therapies to women of color—a mission particularly important for the organization given that medical research suggests Black women are more likely to develop metastases than white women.
Brand: Tazo Tea
Charitable Partner: American Forests & Activist/Singer SZA
Tazo Tea has launched a tree-planting initiative, the Tazo Tree Corps, dedicated to planting and maintaining green spaces in communities of predominantly Black, Indigenous and People of Color (BIPOC). Trees bring numerous benefits to neighborhoods—from absorbing air pollutants to adding to greenery to lowering energy costs—and according to research cited by the brand, BIPOC communities have 20 percent fewer trees than white communities. Tazo partnered with nonprofit organization American Forests and recording artist, singer and activist SZA to enhance cities' "tree equity," or the ability for people in every community to receive the benefits that trees provide, regardless of income, race or location. Each tree corps will be trained by The Davey Tree Expert Company and work to achieve tree equity for five communities over the course of the next two years.
Brand: P&G
Charitable Partner: Archewell Foundation
Procter & Gamble has committed to a multiyear partnership with Archewell Foundation, a nonprofit founded in 2020 by The Duke and Duchess of Sussex dedicated to creating system cultural change. The collaboration with P&G will focus on initiatives supporting gender equality, more inclusive online spaces and promoting resilience through sports. Previously, the pair partnered on P&G's Global Citizen's Vax Live benefit concert on May 8 to raise funds for better vaccine access across the globe. The collab will also highlight Archewell's work with Girls Inc. and the National Women's Law Center to elevate the voices of adolescent girls. For the component that promotes impact through sports, Prince Harry's work with wounded and recovering veterans combined with P&G's sponsorship of Paralympic athletes will promote increased visibility and inclusivity of parasport.
Brand: Thinx
Charitable Partner: PERIOD
Period underwear brand Thinx is shining a light on the lack of access to safe menstrual hygiene through providing puberty education programs for schools, after-school programs and youth-serving nonprofits. Dubbed EveryBody, the 12-week curriculum equips students with knowledge about puberty, periods and identity. The brand also partnered with the PERIOD movement and other advocacy groups for its Thinkx2020 campaign, which called on presidential candidates to establish a plan for inclusive menstrual hygiene, such as providing free and easy access to period products in schools, jails, shelters and all public restrooms.
Brand: Peloton
Charitable Partner: HBCUs & Beyoncé
Though Peloton came under fire in 2020 for a commercial that was accused of promoting archaic gender stereotypes, it recently partnered with Beyoncé—the brand's most requested artist by its members—to create a series of workouts available on the Peloton app themed to Homecoming, an annual fall celebration for students at Historically Black Colleges and Universities (HBCUs) that honors tradition and legacy. The brand is also giving students at 10 HBCUs two-year Peloton Digital memberships and working with the universities on recruiting initiatives long-term.