Articles by Kaitlyn Mitchell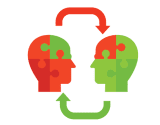 When it comes to bolstering consumer relationships the ultimate building block lies in brand affinity.


Chief Marketer Videos
"Trapped in Advertising" sounds like a hashtag you might use after a bad day at work, but for Pringles and Adult Swim, it was a year-long, pop culture-forward campaign aimed at ad-averse 18- to 35-year-old "Rick and Morty" fans. The goal was to sustain engagement and become part of the cultural conversation in order to…
PRO Awards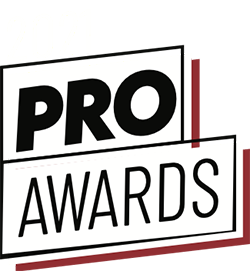 Join your industry peers for a fast-paced afternoon of inspired conversations led by industry leaders and live celebrations as we announce the winners of the 2021 PRO Awards. Click
here to register.
CHIEF MARKETER 200 Winners Announced
SIGN UP FOR UPDATES!
Fill out the fields below to receive the latest news and special announcements from Chief Marketer.