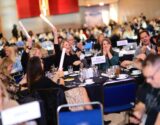 Following are a few post-event highlights from the show, from executives at companies like YouTube, Cisco, Walmart and others.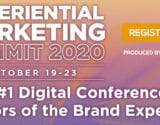 Reinvent your marketing strategy with the power of experiential marketing—only at the all-digital Experiential Marketing Summit on October 19-23, 2020.
PRO Awards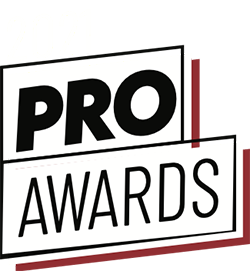 Join your industry peers for a fast-paced afternoon of inspired conversations led by industry leaders and live celebrations as we announce the winners of the 2021 PRO Awards. Click
here to register.
CHIEF MARKETER 200 Winners Announced