Topic |

COVID-19 Product Launches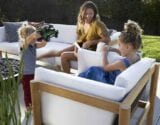 Strategies brands have employed when launching products during the COVID-19 era.
PRO Awards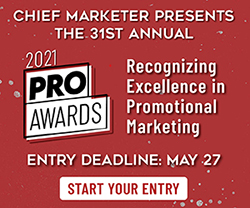 Put your best marketing of 2020 in the spotlight and enter your campaign in one (or more!) of 46 categories. Click
here to submit.
CHIEF MARKETER 200

Click here to sign up for more information on the 2022 CM200 call for entries and to view the CM 200 2021 List.