Sustainability Efforts from Anheuser-Busch, John Deere, Nike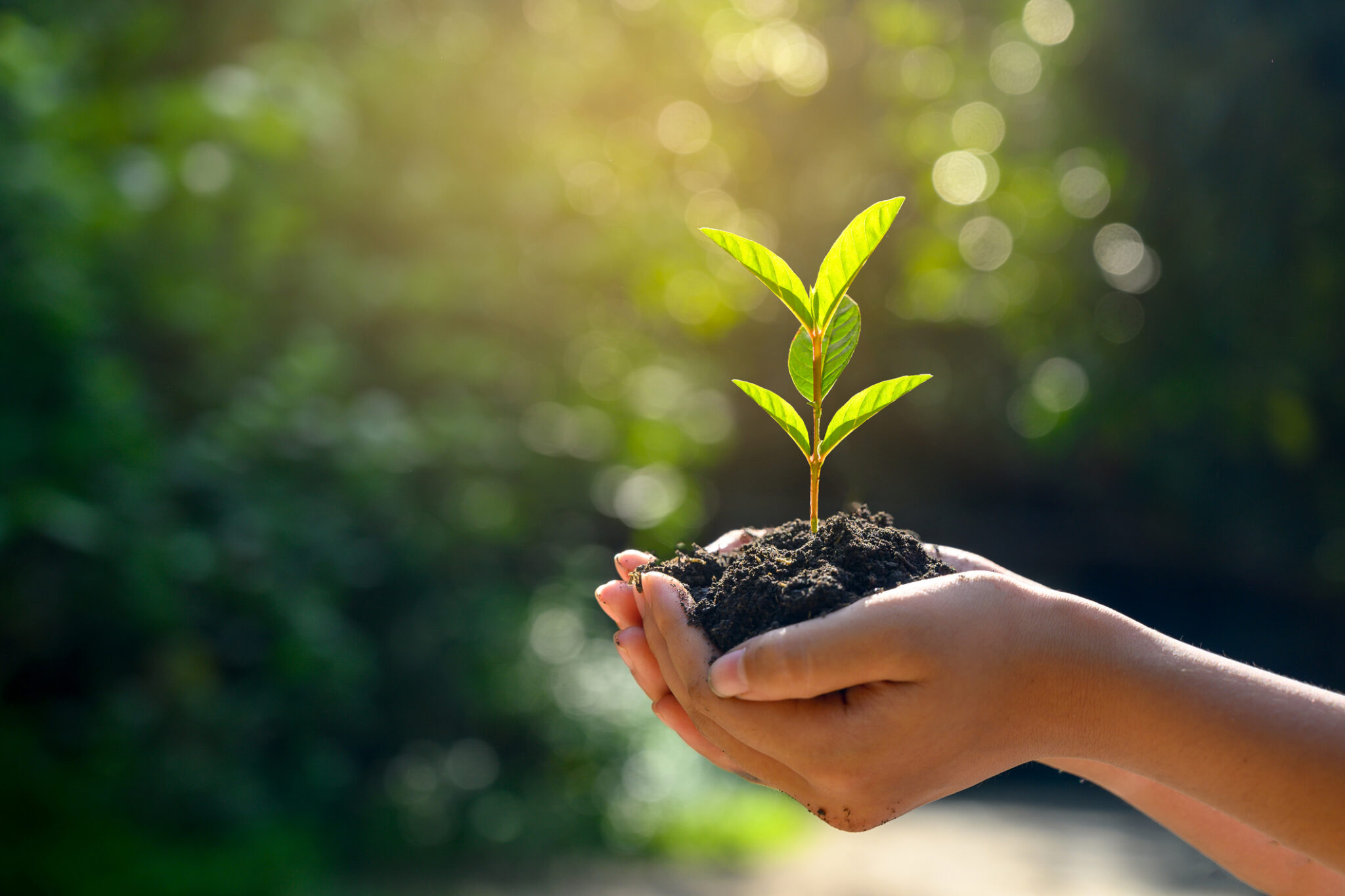 Fifty-seven percent of participants in a 2020 study by the IBM Institute for Business Value and the National Retail Federation said they would change their buying habits if it would help the environment. That would be reason enough for companies to develop sustainable products and processes—even if it weren't the socially responsible thing to do. Below are just a few businesses that recently debuted eco-friendly offerings.
AMORIM
A maker of bottle stoppers and other closures, Amorim has unveiled sustainable alternatives to plastic tops. In addition to new, biodegradable pure-cork and wood-and-cork stoppers, it has launched RE-Cork, a range of stoppers with 30%-50% agglomerated cork content that can be recycled or composted. The RE-Cork stoppers also require less energy to manufacture than traditional bottle stoppers.
ANHEUSER-BUSCH
To raise awareness of the infinite recyclability of aluminum, Anheuser-Busch brand Bud Light teamed with Ball Corp. to distribute 21,000 commemorative aluminum cups at Super Bowl LV. The companies are also sending 5,400 of the cups to the U.S. military and making them available for sale on Amazon.
Although aluminum is recyclable, producing it does generate greenhouse gases… until now. Anheuser-Busch has partnered with metal producer Rio Tinto Group to produce cans for its Michelob Ultra beer made in part via an aluminum-production process that emits oxygen instead of carbon. In the coming months 2.5 million such cans are expected to be distributed.
COLGATE
You might not have given much thought to the sustainability of your toothbrush, but Colgate has. Apparently most of the more than 495 million adult manual toothbrushes purchased in the U.S. each year are not accepted in recycling systems, due to their small size and mix of materials. Colgate's new Keep toothbrush has a reusable (and recyclable) aluminum handle and a replaceable snap-on head made with 80% less plastic than Colgate's traditional toothbrushes. Once the bristles wear down, you can simply replace the head rather than the entire brush. Even the outer cardboard packaging is recyclable and made of 60% recycled content.
JOHN DEERE
Working with energy provider National Grid, John Deere is testing a battery-powered electric backhoe. It's designed to generate zero tailpipe emissions as well as less noise. By testing the John Deere-designed vehicle, National Grid is expanding its use of electrical equipment on job sites, just as Deere is continuing to electrify more of its products.
KRAFT HEINZ
Environmentalists often criticize single-serving containers for generating excess waste. Kraft Mac & Cheese is meeting these complaints head-on, but not by phasing out its microwavable single-serving offerings. Instead it is testing a recyclable and compostable fiber-based microwave cup, slated to be available later this year. Even the plastic labels on the cups are being replaced with logos and instructions printed directly onto the fiber.
NIKE
According to Nike, about three-quarter of its branded products contain some recycled content. Of those more than 1,100 items, only 21 were footwear. To improve that figure, Nike is this month releasing the Cosmic Unity collection, its first assortment of sustainable performance wear. The Cosmic Unity sneaker is made with at least 25% recycled content, including rubber made from Nike manufacturing scrap. To ensure consumers that the use of sustainable materials does not hamper the shoe's performance, Nike has hired WNBA star A'ja Wilson to represent the collection.