SAP Customer Data Platform to Launch Globally in November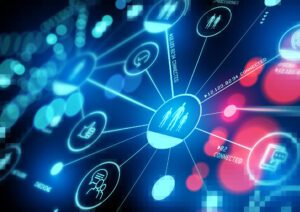 Following recent announcements from Oracle, Microsoft and Salesforce about enhancements to their customer data platforms, from new AI capabilities to integrations with external data platforms, SAP has entered the ring with its own offering that will be available globally next month, according to reporting from AdExchanger.
Executives claim the platform's differentiators are its data governance features and customer experience functions that extend beyond marketing objectives. Commenting on the latter in a virtual press conference, SAP President of Customer Experience Bob Stutz said the CDP can support additional scenarios beyond marketing, including commerce, service, support and supply-chain management. The idea is to connect front end functions with those in the back end, he said. The platform is also compatible with third-party technology providers, allowing for a more personalized buying experience for customers by enabling a seamless flow of data.
Moreover, as privacy regulations continue to heat up, marketers are required to comply with consumers' data access preferences. SAP's customer data platform will take into account local legal requirements as well as consumers' data management requests. For more on SAP's new CPD offering, read on in AdExchanger.