On 'Gossip Girl' and Marketing to Gen Z: Q&A With Pia Barlow, SVP of Originals Marketing at HBO Max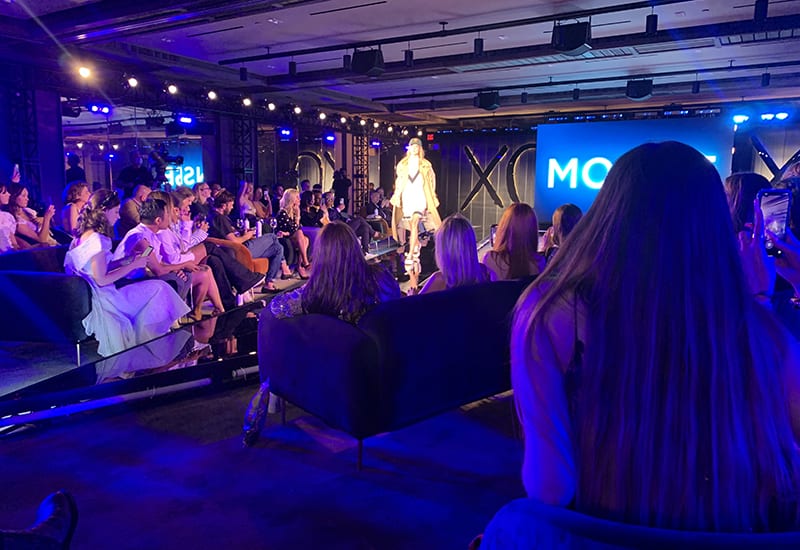 The evening before the July 8 premiere of HBO Max's "Gossip Girl" series, an adaption of the wildly popular original show that aired for six seasons from 2007 to 2012 on The CW network, the streaming platform held a launch event and fashion show by New York luxury label Monse at the 1 Hotel Brooklyn Bridge in New York City. Conceived as a who's-who event attended by pop culture entertainment enthusiasts, social influencers, fashion media and diehard "Gossip Girl" fans, the evening kicked off with the fashion show featuring pieces from Monse's series-inspired collection, followed by a rooftop party peppered with photo moments and accented by the New York City skyline.
The reboot—or "extension," as HBO Max's Pia Barlow, SVP, Originals Marketing, prefers to call it—follows the next generation of wealthy Upper East Siders who, while equally obsessed with maintaining elite status, are also concerned with social issues, diversity, fashion trends and, above all, authenticity. So, when it came down to marketing the series to both fans of the OG series and newer audiences, the network leaned into the fashion collab, influencer marketing and emerging social media tactics.
Check out our conversation with Barlow in our sister pub, Event Marketer, about the challenges of marketing the new series, appealing to young adult and Gen Z audiences authentically and how experiences are shaping up at the network moving forward.