Four Considerations for Building a Company-Wide AI Guidance Policy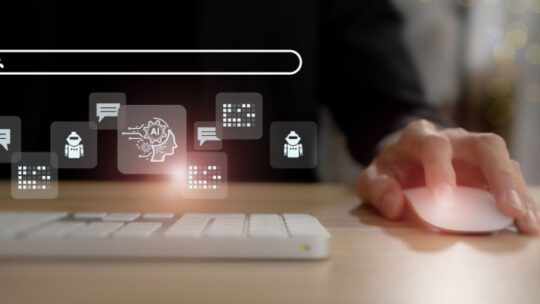 Though the marketing and PR industries have shown lots of interest in ChatGPT since it burst onto the scene about a year ago, an August 2023 study by The Conference Board, cited in CM sister pub PRNEWS, shows that just 26 percent of organizations have a guidance policy in place on how to use generative AI.
Highwire PR has tackled the issue by developing its own framework, policy and tools—made available to others in the industry for the most part—surrounding AI use at organizations. The firm created Risk Maps, for instance, to cover legal, copyright, ethics and quality considerations.
While building your own AI policy, Highwire says to keep in mind the following: focus on principles first before outlining policies; level-up your team's basic AI skills ahead of the exercise; set clear boundaries with problematic areas; and encourage careful verification of content. For more details on getting started on an AI framework, read on in PRNEWS.