Five Ways Brands Can Make Use of Google's Cookie Deprecation Delay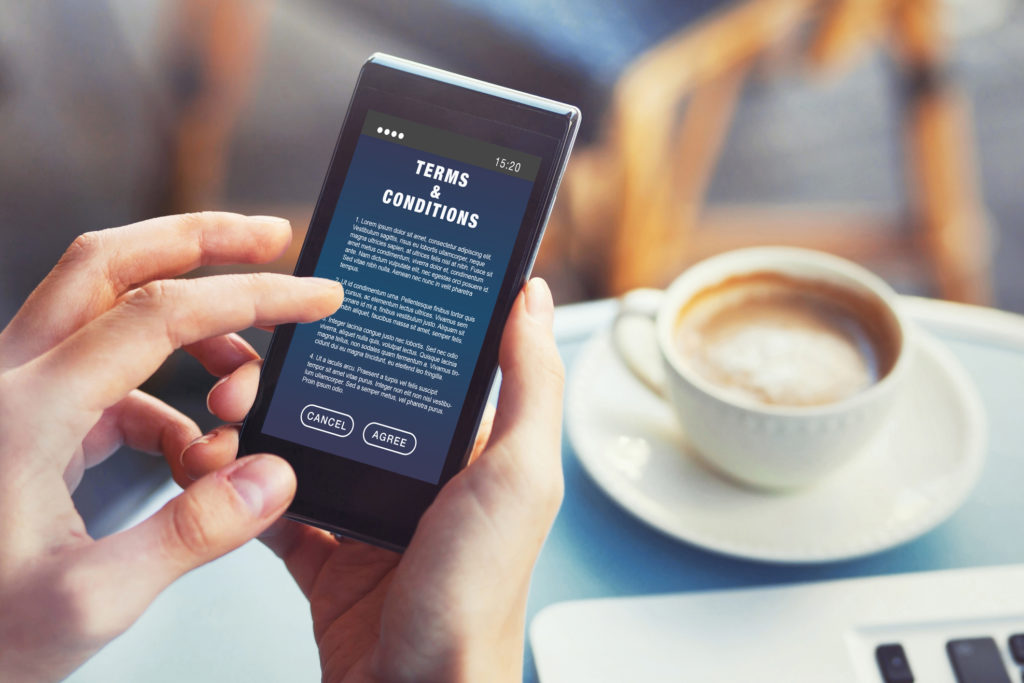 Google recently announced that it would delay cookie deprecation until 2023, which means that marketers preparing for an alternative to digital measurement and attribution were gifted extra time to find and implement solutions. However, brands should make use of the extra time they've been granted, according to a column in AdExchanger from Mario Diez, CEO of Peer39. Here are five things brands can do before third-parties cookies dissipate altogether, from testing alternative data solutions to focusing on measurability.
Think Privacy-First
Keep in mind that consumers are more aware of how their data is being used than ever before. Rather than continue to use to the same retargeting ads to pad click rates during this extra time, continue to work toward solutions that will protect consumer privacy.
Adhere to Your Timeline
A period of transition during the initial days of the post-cookie era was expected. But now that brands have additional time, the process should be smoother. They should continue to test and learn at their current pace so that cookie alternatives can be deployed at scale.
Test Emerging Data Solutions
Marketers should devote attention and urgency to new solutions, now that there is more time to test, experiment and establish the right mix of tools to maintain performance while protecting consumers' privacy.
For more ways that brands can make use of the extra time from Google, including tapping other browsers and focusing on measurement, read on in AdExchanger.