Articles by Allbriton Robbins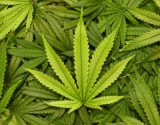 The cannabis industry is censored by most major advertising channels. Getting back to the basics can build those audiences.



by
Chief Marketer Staff
- Apple
Chief Marketer Videos
For the 2020 Chief Marketer PRO Awards, Ally Financial and agency partner PrizeLogic took home the highest honor, the Platinum PRO Award, for its Ally + Monopoly – Grow Your Fortune campaign.
PRO Awards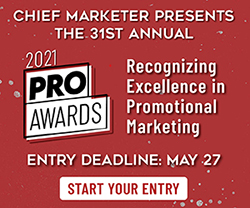 Put your best marketing of 2020 in the spotlight and enter your campaign in one (or more!) of 46 categories. Click
here to submit.
CHIEF MARKETER 200

Click here to sign up for more information on the 2022 CM200 call for entries and to view the CM 200 2021 List.
SIGN UP FOR UPDATES!
Fill out the fields below to receive the latest news and special announcements from Chief Marketer.