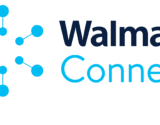 Walmart is building its own demand-side platform (DSP) for marketers to buy ad inventory.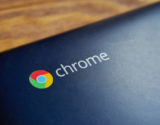 What marketers need to know about Google Chrome's privacy announcement.
CHIEF MARKETER 200

Click here to sign up for more information on the 2022 CM200 call for entries and to view the CM 200 2021 List.