2023 PRO Awards: Call for Entries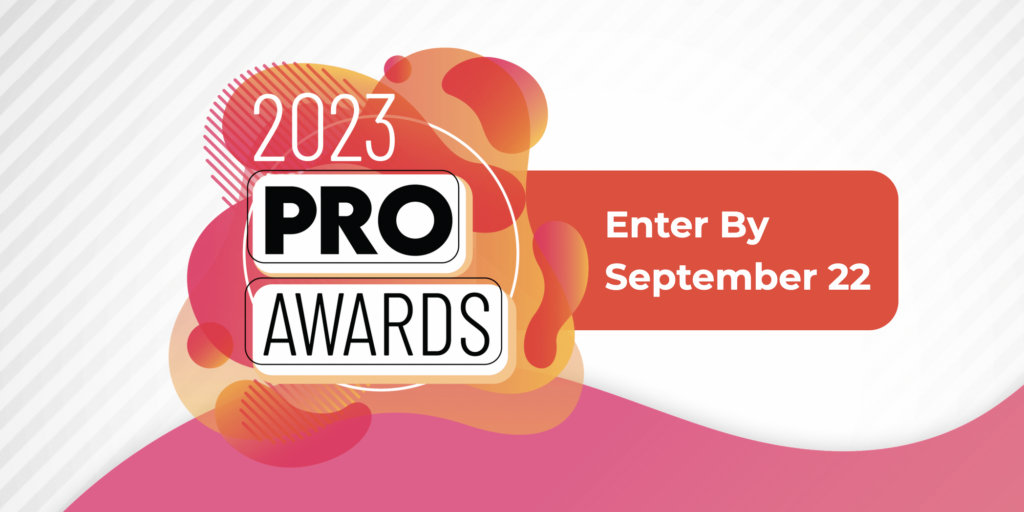 Got a promotional marketing campaign from the past year that you're super proud of? Then we have just one simple question for you: Why wouldn't you want to get your best work in front of this panel of judges?
The jury for this year's PRO Awards, the industry's largest and longest-running recognition program for B2C and B2B promotion marketing, is stacked with CMOs and high-level marketers from the likes of e.l.f. Beauty, Dickies, IBM, Disney Parks, Walgreens and Bayer.
Their brands are household names because they've mastered the art of promotion marketing. And come next week, this crew will share their thoughts on industry trends, best practices and stand-out brands in the marketplace. Get your work in front of them today.