2013 January's Greatest Hits
Snowed under in January? Now's the time to catch up on the Top 10 most widely read articles from PROMO last month.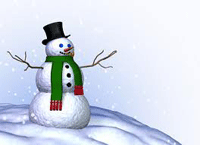 Visitors homed in on a variety of topics from learning what P&G's CMO said recently, to getting in touch with influencers to mysterious marketing boxes that are intriguing consumers. And in the run up to this year's PRO Awards Call for Entries, which opens March 18, visitors have been reading up on some of the 2012 winning campaigns.