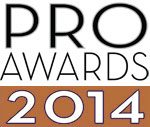 Campaign: The Power of Shunya
Brand: DuPont Corporate Brand
Agency: OgilvyEntertainment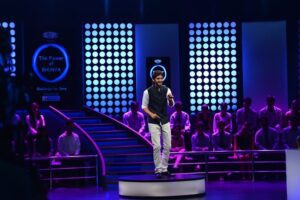 The concept of shunya, or zero, was developed in India more than a millennium ago, a fact DuPont chose to leverage in its efforts to increase brand recognition among both business leaders and consumers in India. But while "zero" often has a negative connotation, DuPont focused on its positive aspects, such as providing energy while having zero negative impacts on the environment or building an infrastructure with zero workplace hazards.
In collaboration with English-language media conglomerate Times Television, DuPont and agency OgilvyEntertainment created two TV series. The 16-episode "Quest for Zero" showcased more than 50 Indian companies and 90 individuals striving to achieve zero workplace hazards, zero hunger and the like. The episodes, hosted by popular actor Anupam Kher, aligned with issues and industries relevant to DuPont's products and included segments on the company's solutions and collaborations with Indian innovators.
Debuting after the first season of "Quest for Zero,", "Challenge for Zero" was a 10-episode competition among students at India's top universities, featuring potential breakthrough projects such as solar-powered rural electrification and tissue-cultured plantlets. The host was another well-known Indian actor, Gaurav Kapur, and among the judges was DuPont's head scientist.
In lieu of the usual commercials, DuPont ran two-minute documentaries by BAFTA-winning filmmakers that chronicled the corporation's collaborations in India. It also released 30-second trailers of the documentaries online and further supported its message with print ads across the country and out-of-home advertising in Mumbai and Delhi. The fan bases of actors Kher and Kapur helped spread the word via social media.
Twelve million viewers tuned in to the programs, and "Quest for Zero" was one of the three most-viewed programs on English-language news channels in the country, leading to a second series. Brand recall among viewers was a record 90%, with 80% of viewers associating DuPont with innovation. Those figures led to a 60% increase in business inquiries for DuPont, showing that shunya could be powerful indeed.