People Attend Events–But They Join Communities
You don't need attendees—you need joiners.
While digital mediums became a required mechanism circa 2020, the very definition of event and experience has today shifted to something that is not constrained by time and channels. Previously defined as a gathering of people with shared interests in a specific location at a specific time, we now see events and experiences as a gathering of people with shared interests who meet in the mediums where they are. Their "THERE" is now, anywhere, at any time, in all ways.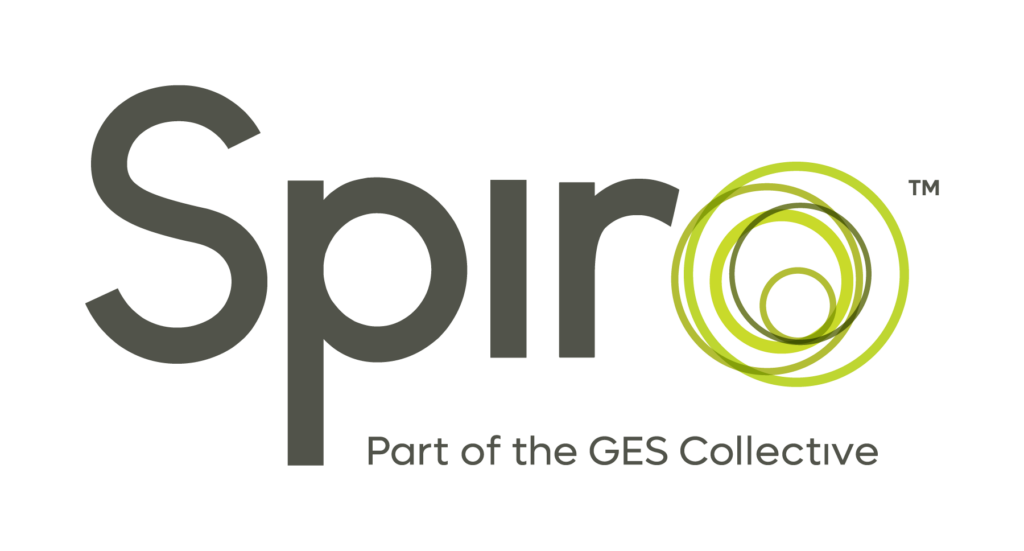 Spiro, part of the GES collective, is the brand experience agency for the New Now. We create global events and experiences that redefine how humans connect, and we bring them to life across integrated physical, digital, mobile and hybrid mediums. Working with some of the world's most recognized brands, Spiro's strategists, creators, innovators, builders, marketers and specialists are skilled in analytic & strategic event management, creative design, and production. Working together, we deliver high-impact experiential exhibits, conferences & events, product launches, sponsorship activations, and consumer pop-ups that unite audiences–wherever they may be.